Voters in the reconstructed House District 66 voted Republican Clay Stairs of Skirtuck to be state House of Representatives for the next two years, winning 70% of the vote on Tuesday night and 30% to opponent James Rankin of Sand. spring.
In the final but unofficial result of the Oklahoma State Board of Elections, Staires won 8,845 votes compared to Rankin's 3,814.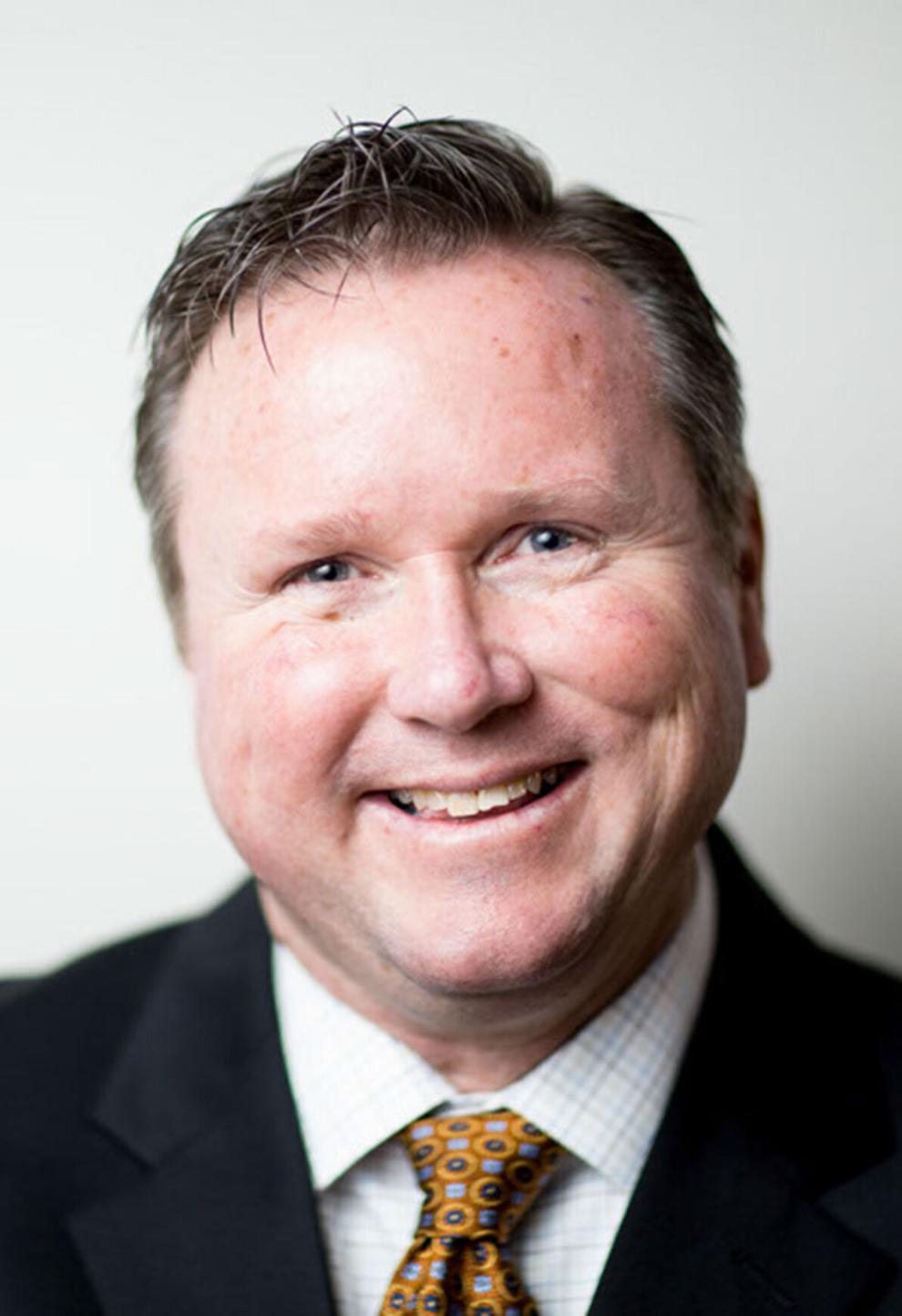 "It's been a really great night," Staires said on Tuesday evening as the final numbers rolled in. "I am very happy with the results tonight.
"It feels good," he said. "I've been pushing for two years and I've been focusing on something for two years … I'm happy to peak and finish ahead and win this. It feels good."
As a result of the recent redistricting process, HD 66, formerly comprised of most of Sand Springs and a small number of small areas outside the city, now includes Sperry and Skiatook and much of the surrounding rural Tulsa and Osage counties.
The district has been represented by Sand Springs Republican Congressman Jadine Nollan for 12 years and has been ousted by term limits.
Rankin was true about the Tuesday evening election results.
"That's it." He said. "It is disappointing for me. But God reigns.
"I wanted my community to light up for me, but that doesn't seem to happen."
Rankin, 63, said the redrawn district boundaries don't seem particularly helpful for the Sand Springs area.
He said he did not want to even speculate about whether he would run again.
"I'm a veterinarian and I really love to do that," he said, adding that perhaps "it would be better to do a job."
Staires apologized early for relying on clichés at his watch party on Tuesday evening, but said, "Now the work begins."
"I have to be honest," he said. "I am looking forward to learning what it is. I want to go to Oklahoma City and join hands with people who are passionate about what I am passionate about in Oklahoma.
"I am looking forward to working with our government. for us," he said.
Staires, 58, grew up at Shepherd's Fold Christian camp near Avant, about 12 miles north of Skiatook. His parents started in 1972.
After graduating from Skiatook High School in 1982, he received his BA in Education from the University of Oklahoma.
He has been a teacher and coach in Oklahoma and Kansas for 15 years, and returned to Oklahoma in 2002 with his wife Lisa Staires to minister through Pastor Fold.
The couple, with two daughters, founded Leadership Initiative, a private consulting firm, in 2012.