Cincinnati Playhouse In The Park announces new arts and culture incubator program for this spring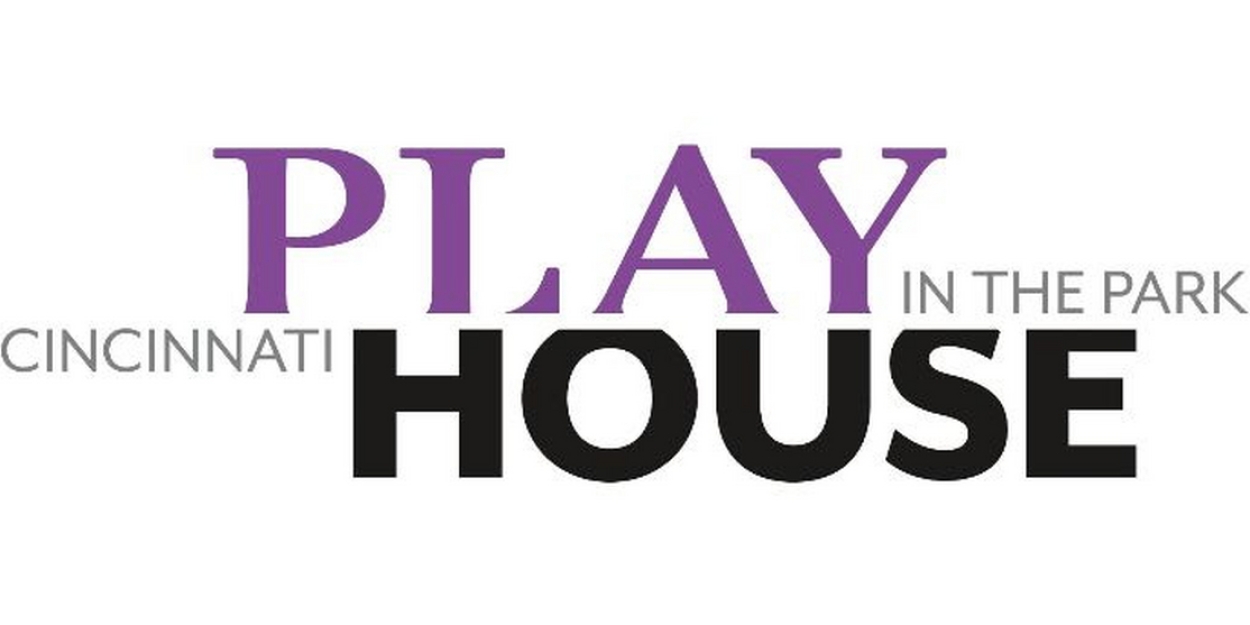 The Cincinnati Playhouse in the Park today announced the inaugural class of its new arts and culture incubator program, which will provide resources and mentoring for nine local organizations and two Cincinnati-based theater artists.
The program offers members the opportunity to expand and scale their existing work through the use of space in the new Mainstage Theater Complex (opening in March) for classes, events, rehearsals, creative work, networking and collaboration. The Playhouse also offers professional development services to each member.
The selected members of the 2023 program are:
Theater artist Derek J. Snow
Theater artist Curtis D. Shepard
Cincinnati Music Accelerator
Cincinnati pride
Duwaup's Cincinnati Poetry Slam
Raised antennas
Greater Cincinnati Native American Coalition
Heroes Rise Street Dance Academy
Queen City Flash
science on tap
Young Professionals Choral Collective of Cincinnati
"Theatre is an inherently collaborative art form — no play makes it to the stage without the talents of a production team and a company to lend them resources," says Blake Robison, executive producer at The Osborn Family. "We are aware that we can offer our artistic and cultural colleagues the same kind of collaborative energy. It is a privilege for us to share our new facility and its resources so that they can continue and deepen their work. Ultimately, our entire community benefits from this talent."
Robison worked with Playhouse Director of Artistic Engagement Daunielle Rasmussen to create the program, which grew out of conversations she had with local artists and organizations during the pandemic about their needs and how future Playhouse programs could support them.
"We've often heard the same thing: artists in Cincinnati need space, professional development, equipment and visibility," explains Rasmussen. "We realized our name carried weight and just by having the support of a partner we've worked with before on shows and projects has opened doors for them to pursue other partnerships that weren't available to them."
Each of the Arts and Culture Incubator partners has collaborated with the Playhouse or with Playhouse partners in some way: through stage productions, community engagement events, or off-the-grid and educational programs. Both resident artists were selected in 2021 as part of The Breath Project, a national artistic initiative the Playhouse is collaborating with.
"Partnerships like this keep Cincinnati's arts scene rich in talent and collaboration," says Robison. "Often artists and individuals have a great passion for what they do, but they do it alone or without sufficient resources. That can often be resolved simply by connecting with like-minded people or having access to a space that's specifically designed for creative use. The Playhouse can do that for them, and we welcome them to think of our new facility as an artistic home."
Meet the Arts and Culture Incubator's Resident Artists 2023-24
Curtis D Shepard
Curtis D. Shepard is an actor, writer, and spoken word artist and founder of grassroots father support group DAAM (Dads Against Angry Moms), which supports mothers with more than money. The main goal of the group is to encourage absent fathers to be current fathers, current fathers to be good fathers, good fathers to be great fathers, and encourage great fathers to share their experiences and strengths.
Curtis has toured with his two one-man shows, UnMasked and Sidewaze Rain. In 2021, actors came together from across the country to take part in his scenic reading, Get Off Of Me, performed at the Pacific Northwest Multi-Cultural Readers Series & Film Festival. He was a finalist at Breath Project 2021 for his production Ronnie and Vince. Curtis recently starred in the stage play Trapped, which premiered at the Indianapolis Fringe Festival in August 2022.
Derek J Snow
Derek has been an actor, writer and director on the Cincinnati theater scene for over four decades. A graduate of the Cincinnati School for Creative and Performing Arts, Derek continued his education in New York City before returning to his hometown to teach acting to inner-city youth in the public school system. He has been with the popular physical theater group Performance Gallery for the past 21 years. His written work was produced in Atlanta; New Jersey; London; India; and Sydney, Australia. His latest short play, Wind Kill Factor, was recently read to a full house at the Ensemble Theater Cincinnati.
Derek founded the non-profit Missing Front Plate Productions in 2020 to help fill the shortage of BIPOC work in theaters across the country. He was the first recipient of The Breath Project's New Play Commission for 2021. His two-act play, Silas, The Uninvited, will be performed in New York City; Charlottesville, VA; and Detroit later that year. As a director, his recent endeavors have been: Intimate Apparel at Mariemont Players, Inc.; Fannie Lou: Talk about it! in the Know Theater; Baskerville: A Sherlock Holmes Mystery at the Falcon Theatre; and Fabulation or the Reeducation of Undine at Footlighters, Inc.
Meet the Arts and Culture Incubator organizations
Cincinnati Music Accelerator
Cincinnati Music Accelerator (CMA) is Ohio's premier music career acceleration organization focused on making Cincinnati a music city through employment and education.
Cincinnati pride
The purpose of Cincinnati Pride is to provide the LGBTQIA+ community in the Cincinnati area and our allies with a forum that promotes inclusion and acceptance while affirming individuality. They work to produce programs that inspire, educate and commemorate our rich history while celebrating our diverse culture.
Duwaup's Cincinnati Poetry Slam
DuWaup's Cincinnati Poetry Slam is for artists who wish to showcase original works in poetry, prose, and verse through performance practice.
Raised antennas
Known for bespoke, creative and engaging performances, the team at Elevated Aerials bring zest and love for this art form to any event where it graces the air!
Greater Cincinnati Native American Coalition
Greater Cincinnati Native American Coalition exists to preserve and represent the culture and heritage of Native Americans, Native Americans, and Native Americans by providing, among other things, education, advocacy, and support on contemporary Indigenous issues and knowledge of local Native American history cultured and regional communities.
Heroes Rise Street Dance Academy
Heroes Rise Street Dance Academy is Cincinnati's only authentic street dance education program. They not only present basic street dance moves, but also add history and culture, all in a party/club atmosphere.
Queen City Flash
Queen City Flash is directed by Bridget Leak and playwright/composer Trey Tatum. They are committed to creating bold new pieces and relaxed, affordable experiences for the whole family.
science on tap
Science on Tap – Cincinnati is dedicated to raising awareness of the value and contribution of science in the Greater Cincinnati Community. They are committed to nurturing local scientists and supporting science education.
Young Professionals Choral Collective of Cincinnati
The Young Professionals Choral Collective of Cincinnati (YPCC) is an innovative choral company that brings together Cincinnati's love of singing, socializing and culture for young professionals ages 21-45. YPCC includes more than 1,200 singers creating and sharing quality music in an accessible, fun and social way.
The Playhouse is supported by the generosity of nearly 40,000 contributors to the ArtsWave community campaign. The Ohio Arts Council helps fund the playhouse with state tax dollars to promote economic growth, educational excellence, and cultural enrichment for all Ohioans. The playhouse is also funded by the Shubert Foundation.