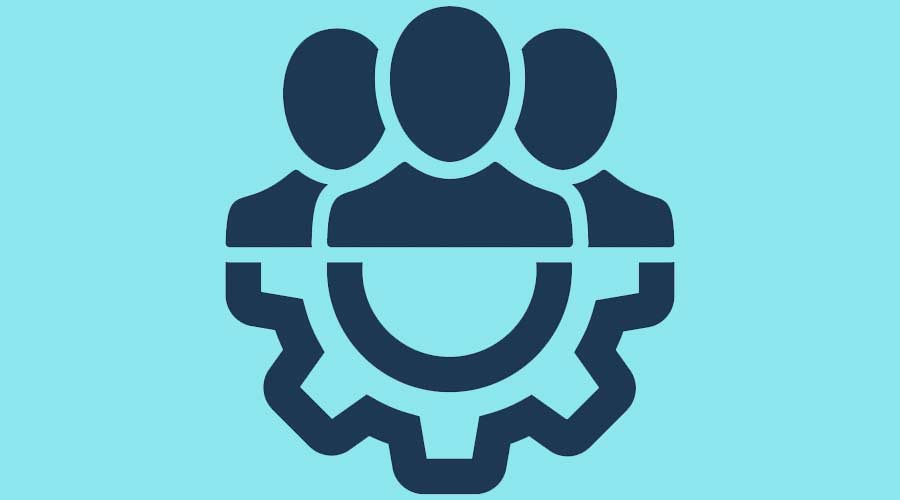 Empower Brands, a multi-brand franchisor of premium commercial and residential services, has appointed franchise development expert R. Scott Sutton as its new Chief Development Officer.
With over two decades of franchising experience, Sutton will play a critical role in realizing the growth potential of each brand through the expansion and execution of franchise development strategies across the Empower Brands portfolio. Sutton's addition to the team follows several growth developments, including the company's recent rebranding as Empower Brands and the appointment of Tom Welter as President of Residential Brands.
"Empower Brands has had a milestone year across our network, and Scott will play a critical role in continuing the momentum in franchise development," said Scott Zide, CEO of Empower Brands. "Scott brings years of experience and a wealth of knowledge in the franchising industry with a passion for small business growth. We look forward to him driving our growth even further."
In his new role, Sutton will be responsible for the franchise development strategies, initiatives and tactics of Empower's commercial and residential service brands, which currently include: Archadeck Outdoor Living, Outdoor Lighting Perspectives, Conserva Irrigation, JAN-PRO, Intelligent Office, FRSTeam and Superior Fence and Railing. Sutton's role will also be critical in driving the growth associated with integrating acquired brands and incubating new store concepts. Sutton's history of scaling and expanding franchise portfolios will provide new insights into creating additional revenue streams for Empower Brands and its network.
"Empower's 'Franchisee First' culture and mission to champion the success of its owners inspires me and aligns perfectly with my mindset on growth," said Sutton. "Last year saw the company record-breaking achievements across its roster, and the unification of Empower Brands creates opportunities for unprecedented growth in 2023. I am thrilled to join the team at this pivotal moment in the brand's history, and I am I look forward to the upcoming developments."
Sutton holds a bachelor's degree from the University of Oklahoma and is both a Certified Franchise Executive and a Certified Merger & Acquisition Advisor. Currently, Sutton also serves as an elected member of the Board of Trustees of the Foundation of the International Franchise Association (the "IFA") and is a member of the IFA's Legislative Action Group. He is a past Chair of the Emerging Franchise Conference and served on the Board of Directors of the International Institute of Franchise Education at the Huizenga School of Business and Entrepreneurship at Nova Southeastern University.
In 2019, Sutton was named Corporate Development Professional of the Year by the organization M&A Advisor. His teams have won coveted awards including two Dealmaker of the Year awards franchise times Magazine and the M&A Advisor Organization's Strategic Corporation of the Year award. During his most recent tenure as Chief Growth Officer at Threshold Brands, his teams integrated two acquired franchise brands and developed two additional concepts, resulting in Threshold's portfolio growing from five brands in 2021 to nine brands in 2022.