FFRF accuses coach Deion Sanders of forcing religion at JSU and now CU – Boulder Jewish News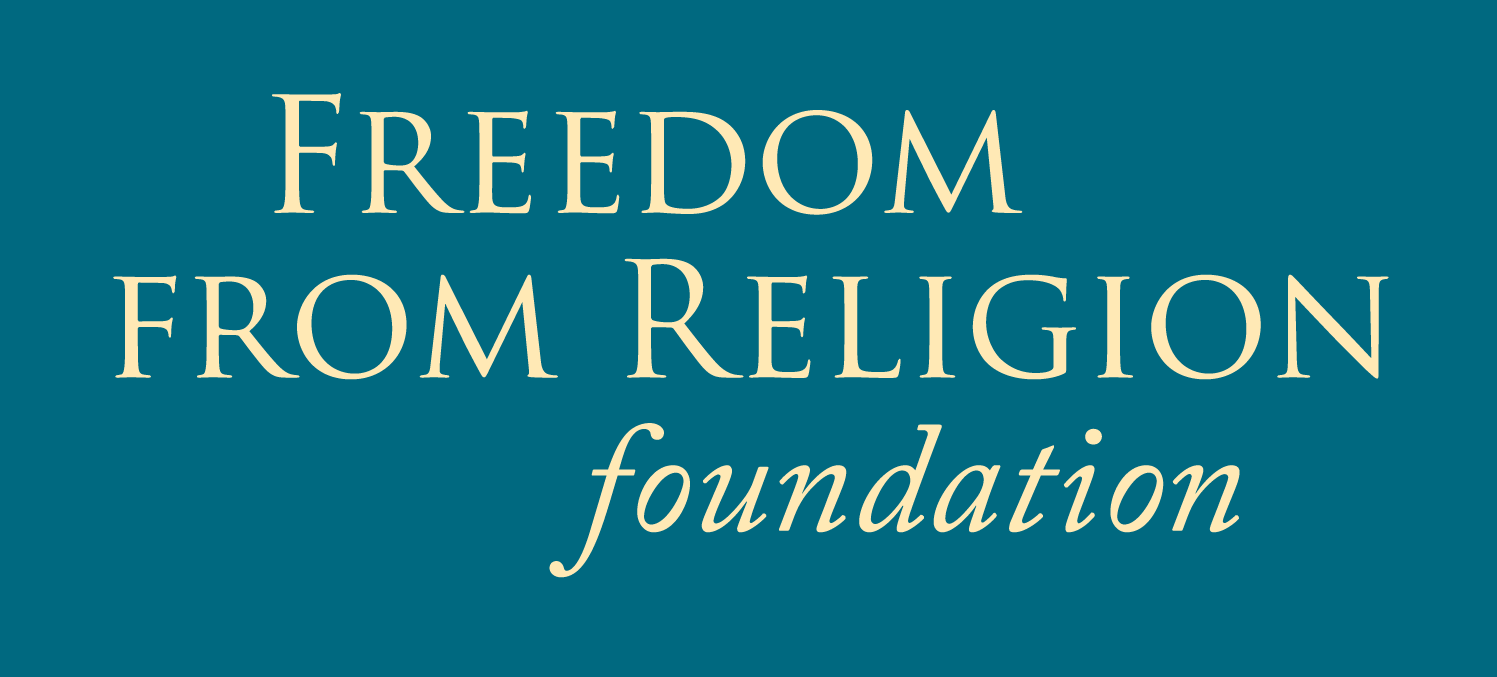 Sports legend Deion Sanders is using his new position as University of Colorado football coach to force Christianity on the program, the Freedom From Religion Foundation claims.
Several concerned Colorado residents have contacted the state/church regulator to report that Sanders has infused football games and events with Christianity and participated in religious exercises with players and staff. On December 20, a staff member led other staff members in Christian prayer to begin an official meeting. And on Jan. 16, Sanders instructed a staffer to lead players and coaches in Christian prayer before a team meeting:
Lord, we thank You for this day Father, for this opportunity as a group. Father, we thank YYou for the movement that God put us in. We thank you for every player here, every coach, every family. In the name of Jesus we pray. Amen.
From these examples, it is clear that Sanders includes prayer in all of his team meetings and events, and likely prays regularly with the team. Sanders "praising and glorifying God during an introductory press conference Dec. 4 on his new stint as head coach at the University of Colorado," a Christian media outlet gleefully reported. Sanders actually has a history of forcing religion on his players. While training at Jackson State, he challenged his team to participate in a call-and-response prayer. He gathered all his players and told them:
Repeat after me. …Lord, I love you. Lord, thank you. Lord I glorify you. Lord I
glorify you. Preserve us, guide us, lead us, protect us, guide us. Thank you God. Thank you God. Thank you Lord for everything, for all things, for more to come. I would be nothing without you! A thing! A thing! In Jesus name. Amen.
The US Supreme Court has consistently cracked down on school-sponsored proselytization in public schools, FFRF reminds the University of Colorado.
"In the case of Mellen v. Bunting, the Fourth Circuit Court of Appeals expanded the scope of the above cases from elementary and high schools to college-age students when institutional circumstances create a compelling religious environment," writes FFRF attorney Chris Line to Chancellor Phil DiStefano. "The court found that mealtime prayers at a State Military College (VMI) amounted to an unconstitutional violation of the founding clause given the coercive atmosphere."
The University of Colorado's authority over student-athletes is similar to VMI's, in that much of player behavior is closely monitored, controlled, and criticized by the coaching staff, FFRF emphasizes. Sanders' team is full of young and impressionable student-athletes who wouldn't risk losing their scholarship, playing time, or a good coach endorsement by speaking out or voluntarily quitting his unconstitutional religious activities — even if they were strong disagree with his beliefs. Therefore, Sanders' use of his coaching position to promote Christianity is tantamount to religious coercion.
Also, the University of Colorado shouldn't give the religion its seal of approval, because that amounts to state funding for religion that excludes the nearly 37 percent of Americans who aren't Christian and nearly one in three Americans who identify as religiously unaffiliated describe. Sanders' religious activities alienated and excluded a significant portion of his students and staff.
"There's no questioning Deion Sanders' athletic accomplishments," says FFRF co-president Annie Laurie Gaylor, "but that doesn't give him the right to impose his religion on student athletes at a public university."
The Freedom From Religion Foundation is a national nonprofit organization with over 39,000 members and multiple chapters across the country, including more than 1,200 members and two chapters in Colorado. Our goals are to protect the constitutional principle of separation of church and state and to educate the public on matters related to nontheism.