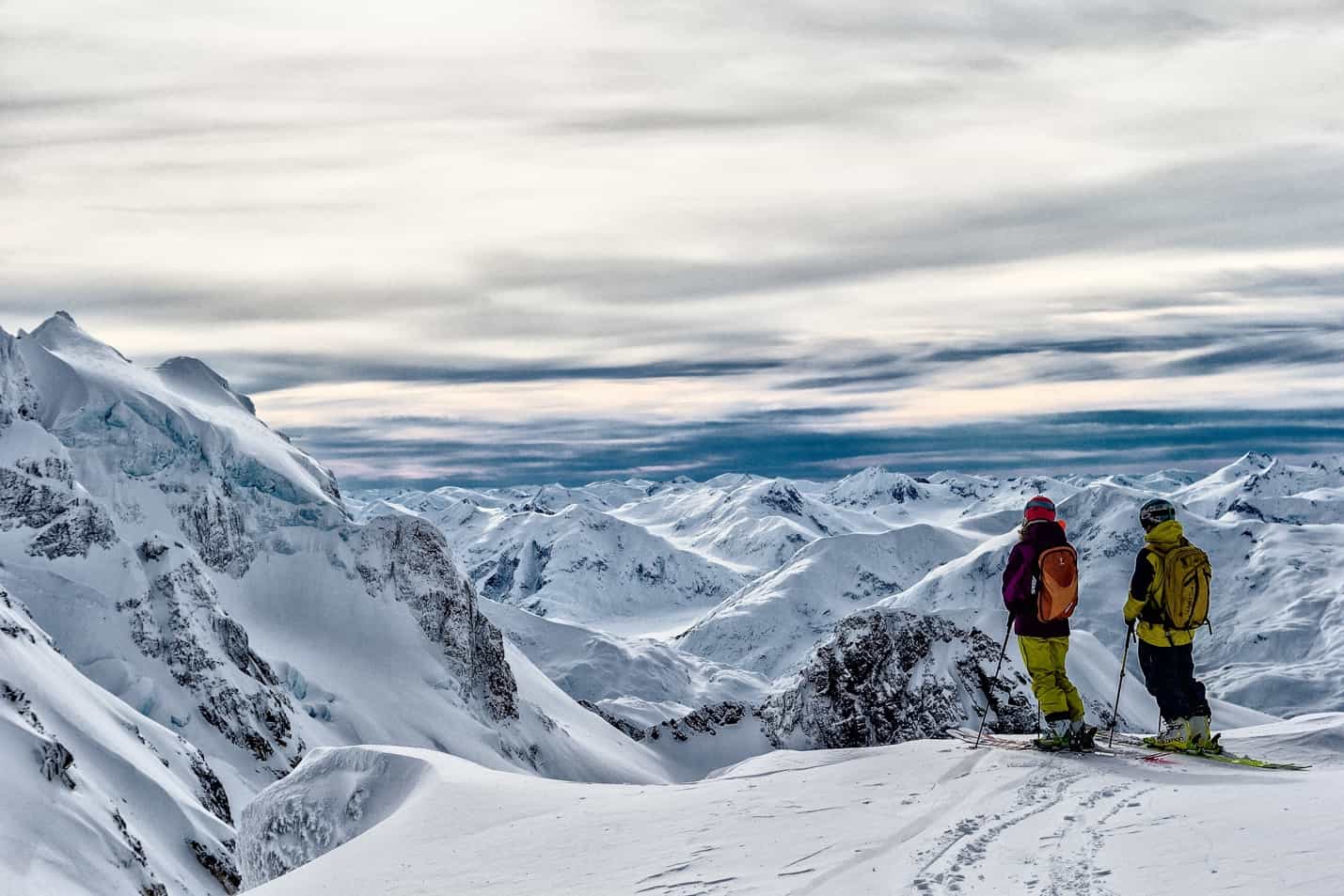 Report from January 2023 and written by Bernice Notenboom
It's still dark when we put on our ski boots and walk to the helipad in front of our lodge. We crawl into the back seat like VIPs, the rotor blades are spinning at full speed. Within seconds we lift off the ground. Like a bird catching a thermal, our helicopter whirls to a landing zone on a ridge in high alpine terrain. The pilot lowers the helicopter exactly between the markings on the plot and gives a thumbs up. Greg, our guide, gets out, opens the door, and retrieves our skis and backpacks from the basket as we step into the waist-deep snow and crouch. The helicopter speeds away and the five of us are left high in the Skeena Mountains. We look around, amazed by our loneliness. I still chew a piece of my breakfast! I was at the lodge five minutes ago; Now I click into the bindings of my skis.
I'm based at Last Frontier Heliskiing in northern British Columbia, Canada. If you look at a map, it's far north, bordering the Alaska panhandle. So it takes some effort to get here. First you have to fly to Terrace from Vancouver or Calgary and then to the lodge, it's a four hour drive via the Cassiar Highway, the lifeline north. The mountain wilderness of northern British Columbia has a vast terrain – as big as the Swiss Alps – and it is here that Last Frontier secured the largest contiguous heli-skiing area in the world. With an average annual snowfall of 15-25 meters over a range ranging from gentle slopes to steep chutes to beautifully forested glades, this is premier heli-skiing country. And the best part is that we have it all to ourselves!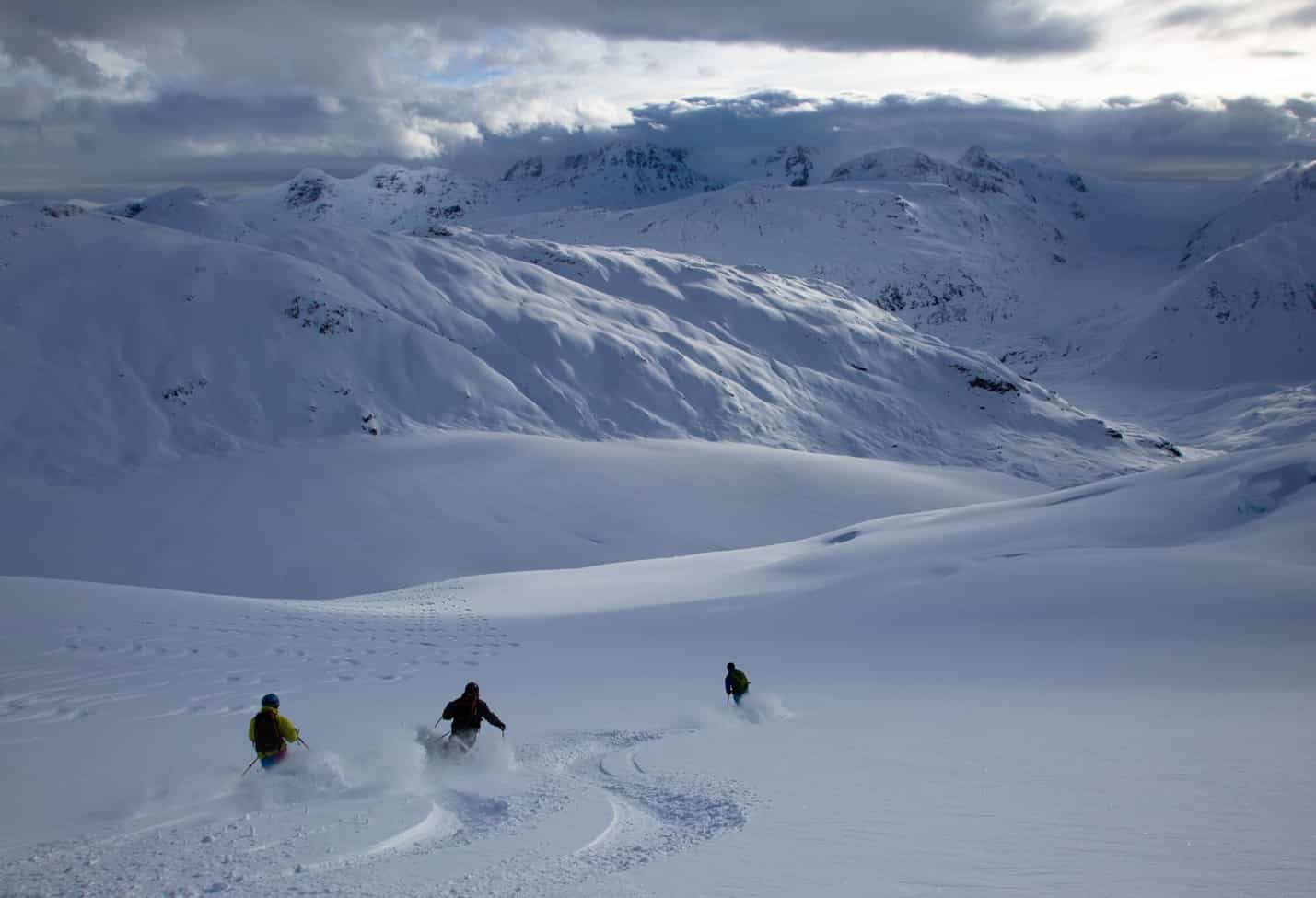 Greg skis the slope first, jabbing his stick into the snow to test stability. He directs us to come over one at a time and reminds us to pull the cord in our backpack to inflate the airbag in case the snow shifts under our feet, the start of an avalanche. We descend a sheltered hollow into an open powder field, reveling in the feel of flaky snow rising at every turn. Once you find a rhythm and point your skis downhill, you'll bounce effortlessly back and forth, pumping your legs up and down with every turn. It drives you into that weightless existence of just being in the present and forgetting the rest. This heavenly feeling is so addictive you won't want to stop even if your thighs are asking you to! After cutting a long, virgin line through sparkling, fresh, cold smoke for 500 meters, Greg pauses to regroup. My Argentinian buddies are over the moon and we take a moment to rest and catch our breath. "What could be nicer than powder snow!" one of them gasps. The sun rises and the sky turns vanilla with pink and blue tones. "Take the landscape," says Greg, "we're going down into the trees now."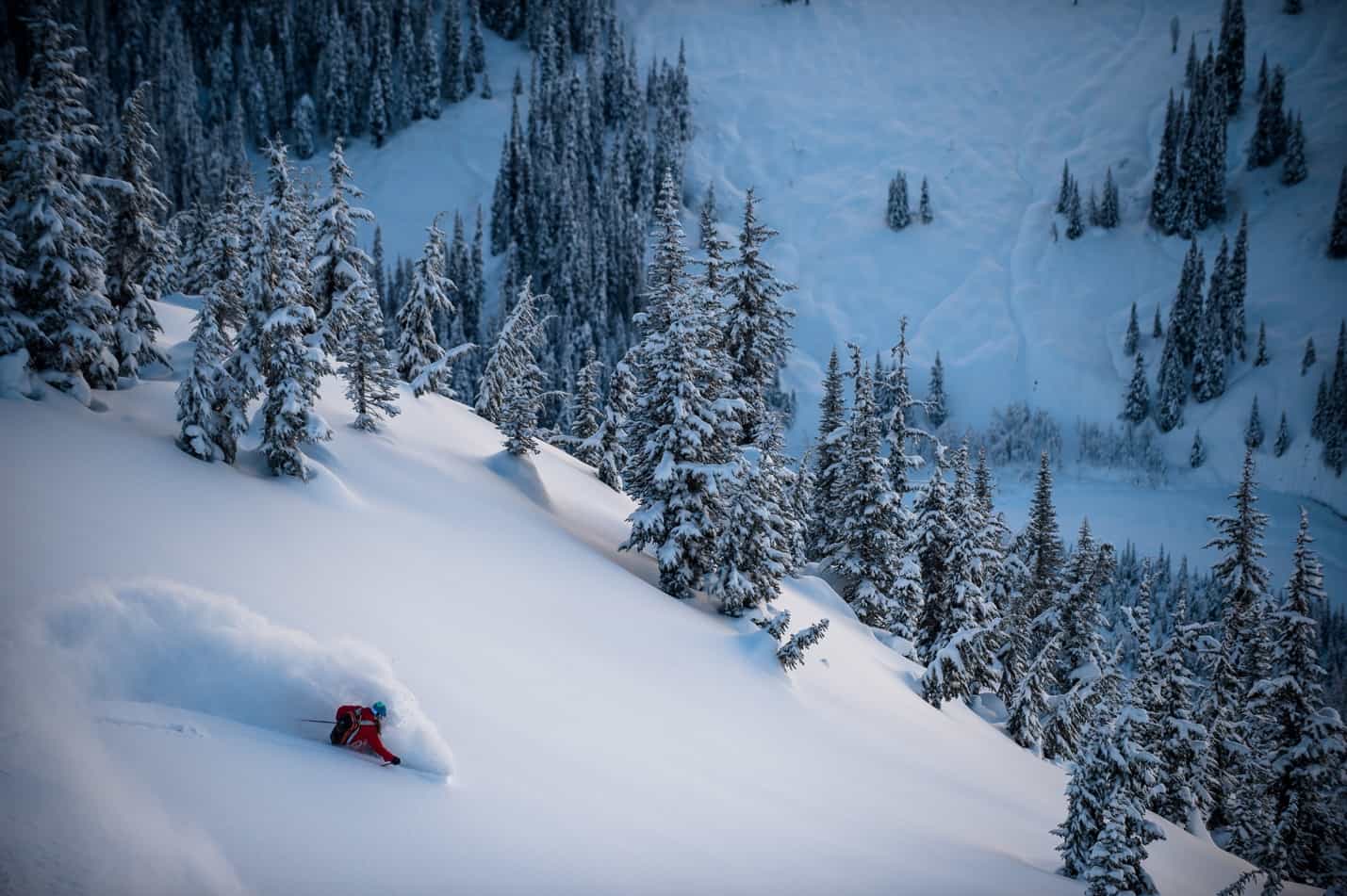 We follow it through heaps of light powder, wary of falling into deadly tree wells. Navigating through tight trees can be difficult as your turns need to be quick while maintaining your speed. Further down we cavort in gorges, slalom around alder bushes and drive around and over natural features. What a playground! We hear the helicopter whirring on the valley floor, voices chattering over the radio as the pilot confirms he's ready to pick us up. We bundle our skis and poles and huddle together as our ski lift descends to gather our group for another run. We do six runs that seem to go on forever before stopping for lunch.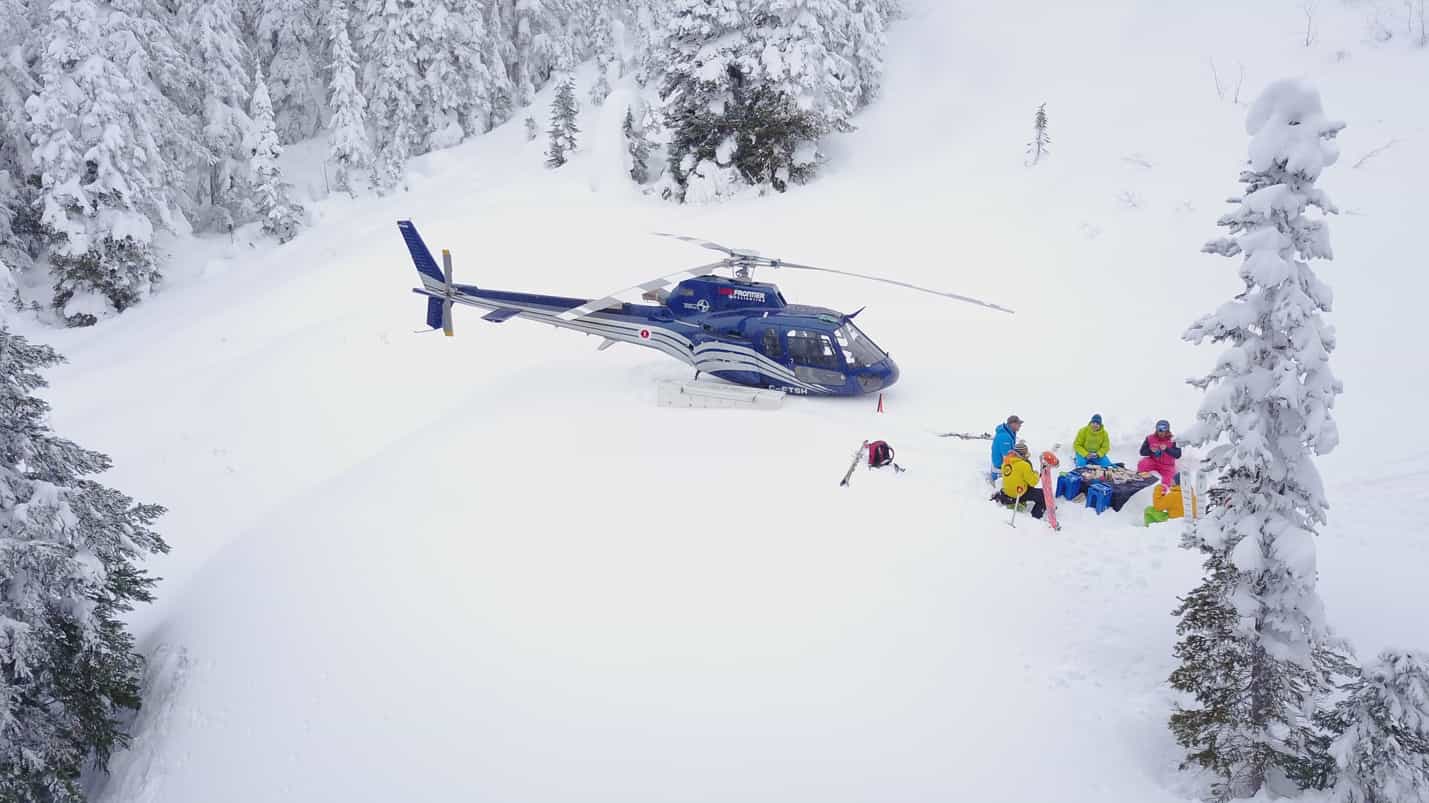 The guides spotted a table out of the snow, threw a cloth over it and handed out homemade soup, tea, sandwiches and other goodies that fueled our bodies for more runs in the afternoon. Fog has descended on the valley and canceled out skiing in the high Alps, but luckily there's always tree skiing. We cut ribbons through the silky snow in the dense forest all afternoon, howling and yodeling as we descend. No time is wasted – drop, ski, pickup, and we never really wait long, and when we do, it was a welcome relief. And finally, as dusk falls at 3:30 p.m., we board the helicopter and fly home.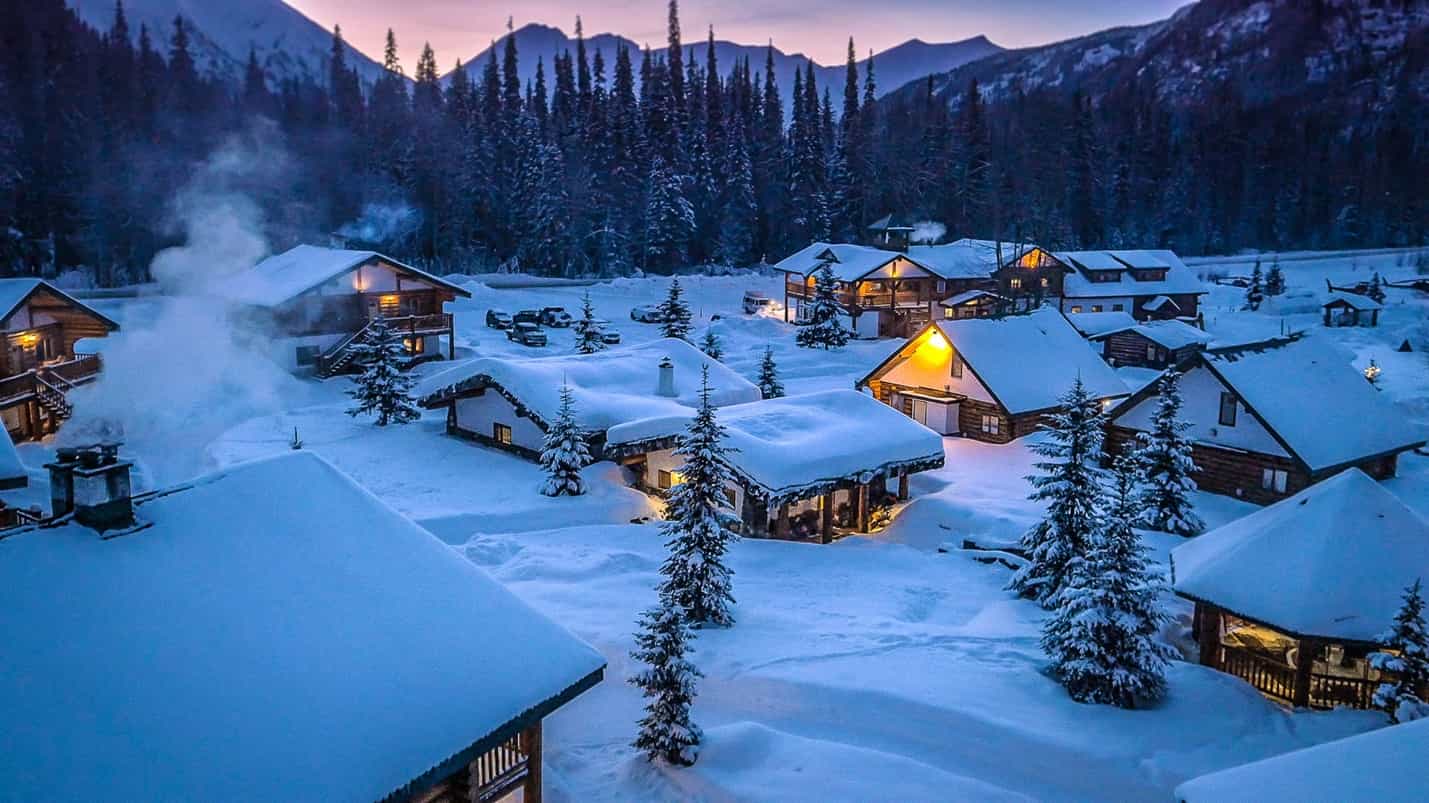 Bell 2 Lodge is originally an old truck and gas station on the way to the Yukon and Alaska. In 1996 the founding partners (George Rosset, Franz Fux, Mike Watling and Geoff Straight) were excited by the skiing opportunities in these unknown mountain ranges of northern BC. After purchasing the building, they reconstructed it and incorporated it into a heli-ski village. Even today, after 27 years and numerous improvements and upgrades, Last Frontier is still a family-oriented company. Currently, over 90% of heli-skiing operations are based in the mountains of British Columbia, making Canada the undisputed sporting capital of the world. And there is no shortage of customers from all over the world. Most guests come from Europe, followed by Americans, Australians, Canadians and South Americans. Despite the early season, the lodge is packed, with 36 people chasing that endless, quality powder skiing that can't be found anywhere else each week.
I go to the boot room, which is teeming with returning skiers removing their gear. A map of the 10,100 square kilometer property with over 1,000 marked slopes hangs on the wall. With names like Valhalla, Wake-up call, 407 Heaven and the longest descents at over 2,000m, it's no wonder you can reach the top of Everest every day! Everyone is smiling and pumped up.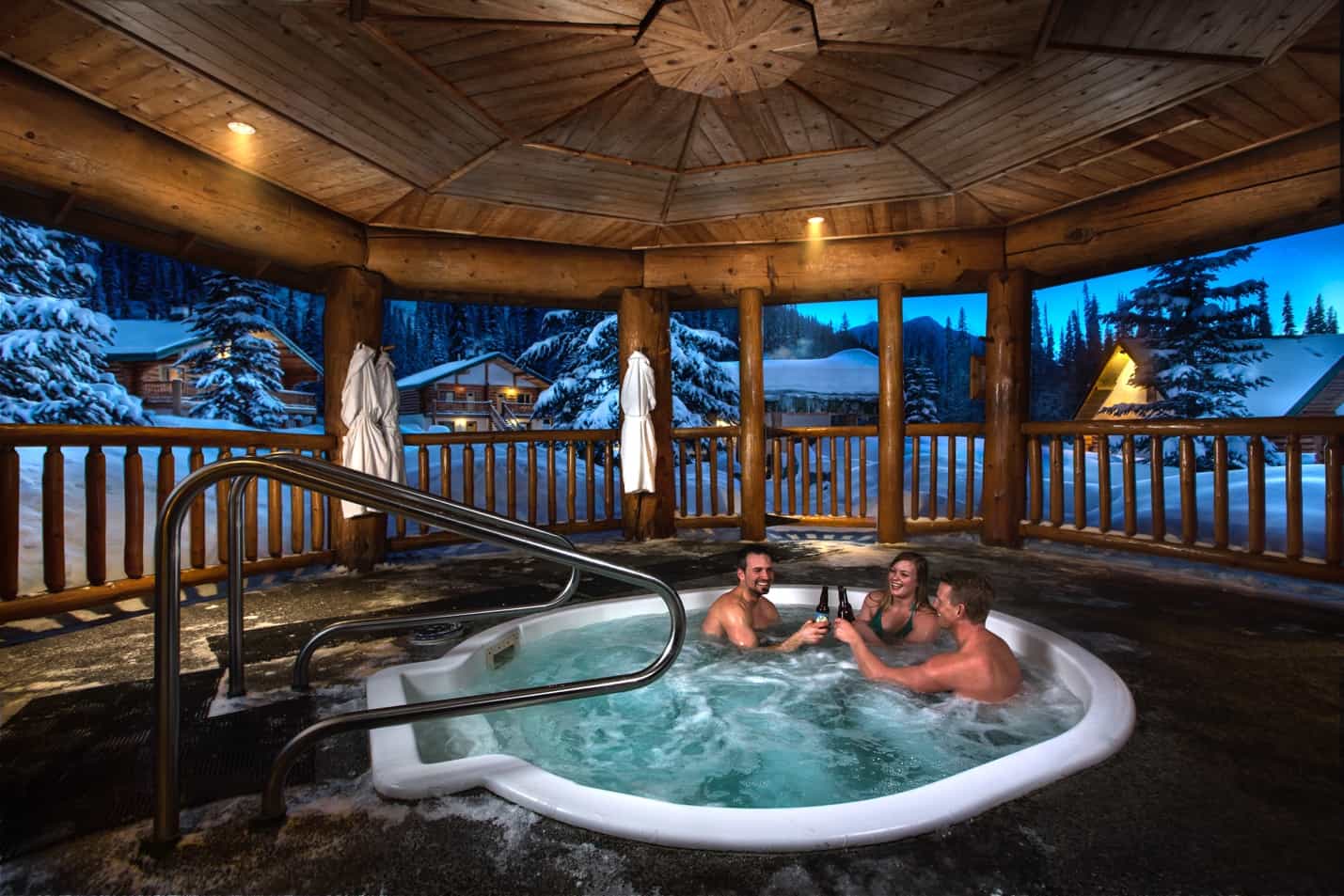 The day ends at Bell 2 Lodge with a roaring fire, après ski bites, sauna and jacuzzi before sitting down to a haute cuisine dinner. The group of skiers is as diverse as the offerings on the menu. Father-son teams from the USA, Monaco and Finland, a German bachelor party, a French class reunion and an Argentinian family vacation. When I asked a Swiss guest why he came, he said: "I'm not rich and have been saving for years and skiing this world-famous powder snow. At home we have sunshine, groomed slopes and too many people." He sighs: "Here you have infinite freedom to make your mark." We talk about the bad snow conditions in the Alps this year and the future of skiing there.
American snowboarder Keaton points to his dessert and rubs his growing "heli belly." We giddy recall the joy and experience of today's surreal skiing – and can't believe we get to do it all again the next day! We all laugh, knowing that the intake of all those delicious calories will exceed our 22,000 meters of skiing that week.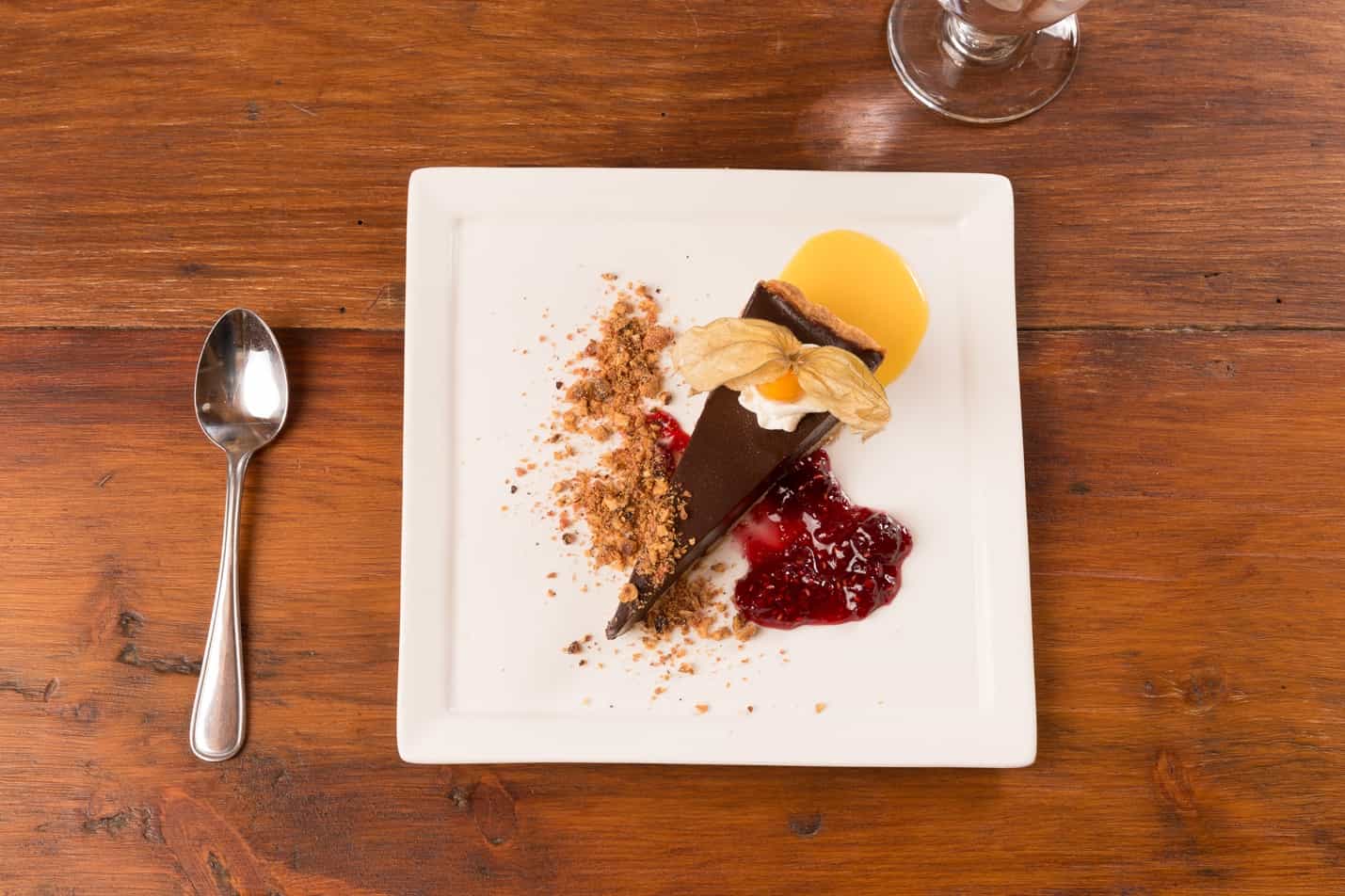 You May Also Like: