New nationwide baggage fee has unintended consequences: "When an idea meets implementation, there can be conflict"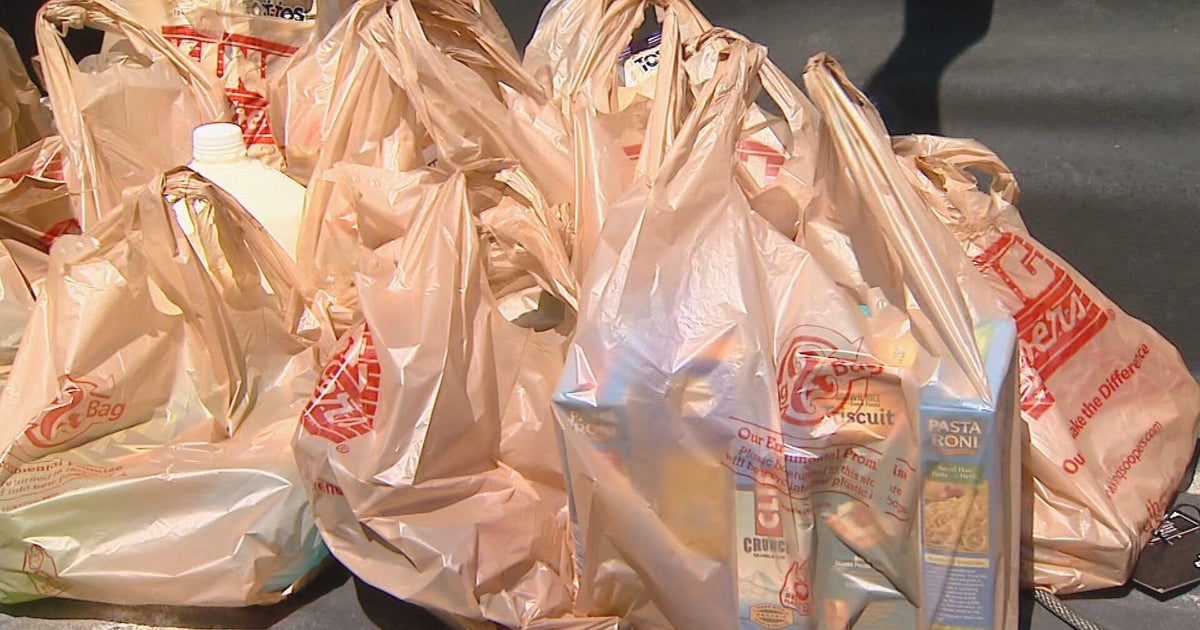 Less than a month after introducing a nationwide baggage fee, convenience store owners say there is a problem.
The goal of the law was to reduce plastic pollution while giving local governments money for environmental programs, but it had an unintended consequence.
While the law says retailers must send 60% of the money they raise to local governments, it doesn't say what to do if local governments don't want the money.
State legislatures left enforcement of the law to local governments, making it optional.
"There are 64 counties, 267 some weird cities, and very few of them outside of the large Denver metro area have processes in place that allow us to repay this fee to local governments," says Grier Bailey of the Colorado Wyoming Petroleum Association, on the 2,200 are owned by convenience stores across the state.
He says the way the law is written, starting this month retailers have had to charge 10 cents a bag and keep the money for more than a year while local governments figure out whether or not to enforce the law and collect their share of the money. You have until next April to make a decision.
In the meantime, according to Bailey, the money is on the retailers' books, earning interest and being taxable, "which I think not only threatens the idea of ​​what that is, but we're going to start paying taxes a fee, intended to protect the environment."
State Rep. Alex Valdez is a major sponsor of the new law.
"However we fix this, we're going to fix it and we're going to fix it to do what's best for these small traders because we want to help them," he said.
Valdez said he couldn't see why local governments wouldn't want the money.
"We saw it as a big problem for local governments. You have a new stream of income that is destined to help you establish a process to clean up the environment in your communities," he said.
However, some local governments do not want to take responsibility for enforcing the fee or setting up a collection system.
Bailey says he respects the intent of the law, but "sometimes conflict can arise when an idea meets execution."
Before the new law, only 20 local governments applied baggage fees. The Colorado Municipal League doesn't know how many are enforcing the new fee. It's also unclear what will happen to all the money retailers are raising if a local government decides not to enforce the fee next year.
Valdez is considering possibly starting a state-owned company to hold the money.