NM lawmakers are proposing a bill that would ban civil detention contracts for immigrants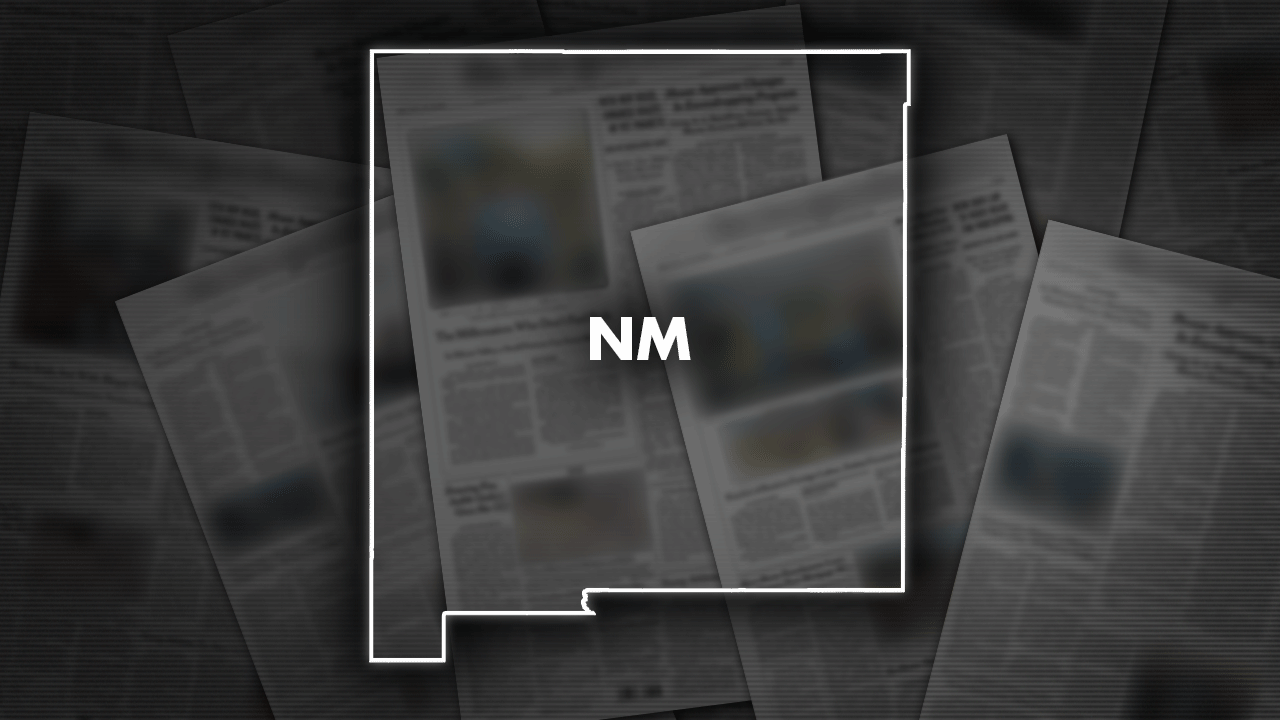 New Mexico lawmakers introduced a bill Tuesday that would prohibit local governments and state agencies from holding immigrants in civil cases with US Immigration and Customs Enforcement and private detention facilities.
The bill could eliminate contractual arrangements that help hold immigrants in three privately operated detention centers in New Mexico, close to the US-Mexico border.
The proposal was backed by Democratic Senators Jerry Ortiz y Pino and Moe Maestas, both from Albuquerque, with support from interest groups critical of US policy and practice on migrant detention.
CONNECTICUT STATE BILL WOULD ALLOW IMMIGRANTS TO VOTE IN STATE ELECTIONS: "COMPLETELY INDIVIDUAL"
The bill is similar to recently enacted laws in New Jersey, Virginia and Illinois aimed at ending detention in local facilities in civil immigration cases.
It was unclear whether Democratic New Mexico Gov. Michelle Lujan Grisham would support the newly submitted bill.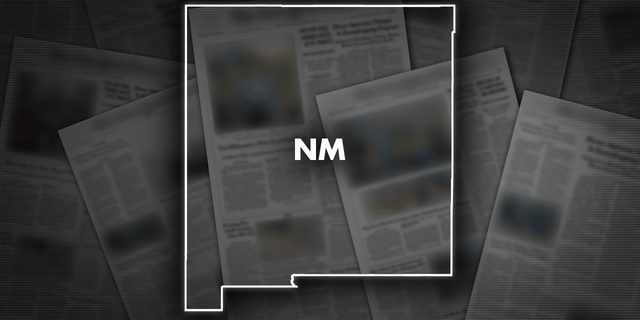 Proponents of the proposed legislation include the New Mexico Immigrant Law Center, the Innovation Law Lab and the New Mexico Dream Team.
California's 2019 ban on privately owned immigration detention facilities was defeated by a federal appeals court last year, citing interference with the federal government's powers to enforce immigration law.
TEXAS REPUBLICANS DEMAND BIDEN STATE REFUND FOR BORDER EFFORT, SEEK MEETING TO END CRISIS
In New Mexico, private companies operate the Torrance County Detention Facility at Estancia, the Cibola County Correctional Center at Milan, and the Otero County Processing Center at Chaparral under service agreements with the county governments and ICE.
CoreCivic's privately run Torrance County Detention Center was the focus of a damning inspection report after an unannounced visit by the Department of Homeland Security's inspector general in early 2022, which found unsafe and unsanitary conditions and recommended the relocation of detained migrants.
CLICK HERE TO GET THE FOX NEWS APP
The findings were disputed by CoreCivic and ICE. A follow-up inspection by the Inspector General showed compliance with 10 of his 14 recommendations.
U.S. scythes Martin Heinrich and Ben Ray Luján last year called on the federal government to terminate their contract with CoreCivic in Torrance County.