Paul Mueller Company Regional Sales Manager Mike Kelley named "Top 25 Dairy Industry Influencers" by Progressive Dairy Magazine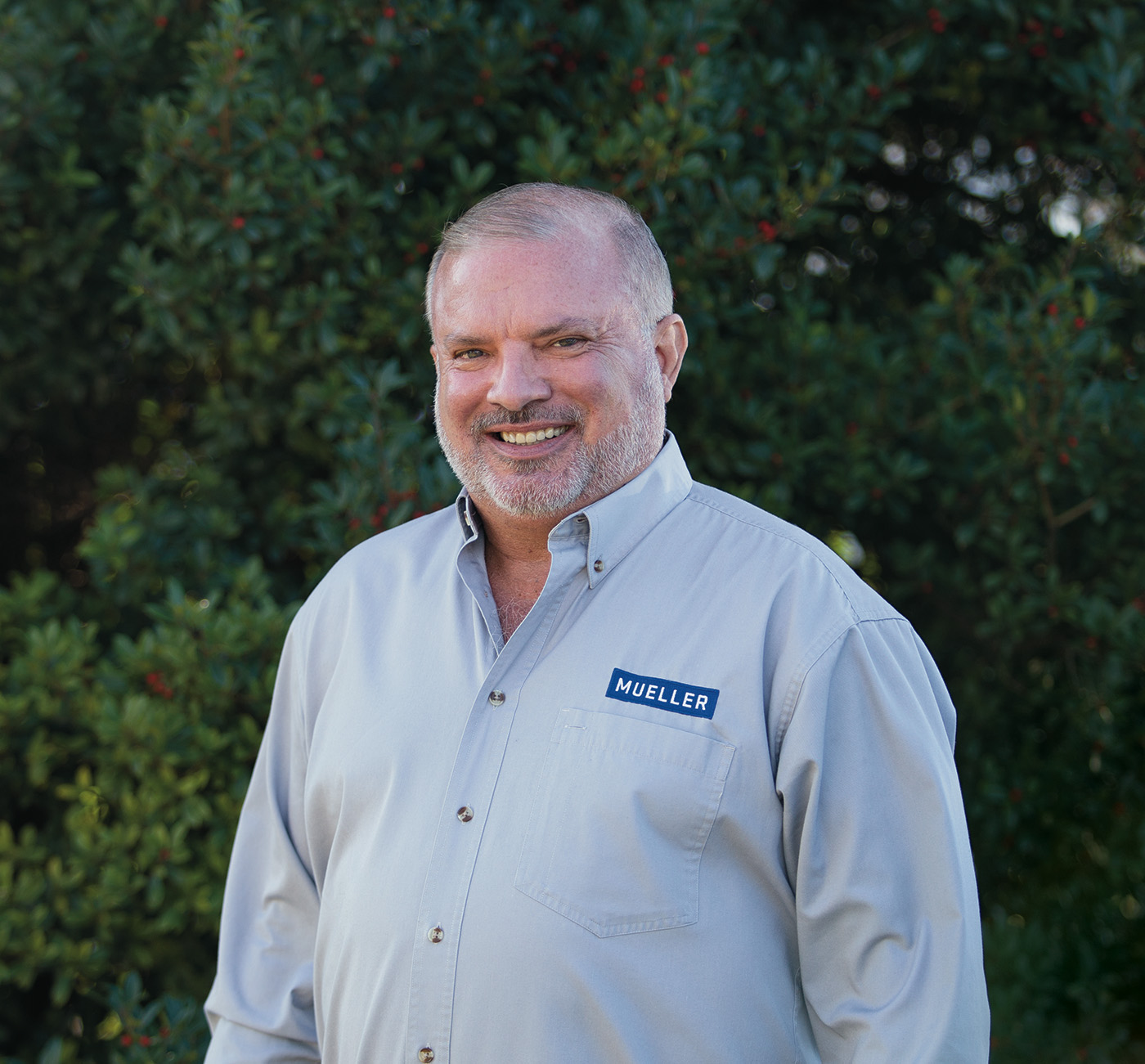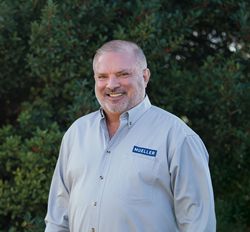 Mike Kelley's influence on the dairy industry extends well beyond the North American markets to South and Central America, Europe, Africa, Australia, Japan and beyond. His influence is literally global. I can't think of a better representative of the dairy industry from farm to fork…

SPRINGFIELD, Mo. (PRWEB)
January 25, 2023
Progressive Dairy's first-ever listing of "People Influential in Dairy" lets readers celebrate and share stories of people who have inspired them and helped shape their lives, careers and dairy farms. Mike Kelley was nominated by several Paul Mueller Company employees who were impressed by his caring nature, dedication to dairy farmers and his drive to improve dairy equipment and the dairy industry at large.
"My first exposure to the dairy industry was through Mike. To this day, he is my contact for all questions I have about devices, processes or the industry in general," says service technician Eric Schmeling. "I have traveled with Mike throughout Canada and the United States for many months, visiting merchants, farms, fairs and restaurants that were new to me. We have developed a friendship and I owe him a lot of my professional development in this field."
Kelley was a dairy producer in Pennsylvania before opening a dairy equipment service and supply business with his father. A few years later, when he was hired by the Paul Mueller Company, he applied his expertise and mentoring skills in a variety of roles. In the following 30 years, Kelley worked as a service technician, service manager and product manager, among other things. He now serves as Canada Regional Sales Manager for the Dairy Equipment business unit. In addition, as honorary chairman of the 3-A working group 9 (farm/raw milk) for hygiene standards, he made a significant contribution to keeping the milk quality and the standards of the dairy industry high.
"Mike Kelley's impact on the dairy industry extends well beyond the North American markets to South and Central America, Europe, Africa, Australia, Japan and beyond," said Kevin Bartholomaus, Technical Services Manager. "His influence is literally global. I can't think of a better representative of the dairy industry from farm to fork than Mike Kelley."
"Throughout my career in the dairy industry, from being a service technician to working on the manufacturing floor, Mike Kelley has always been willing to mentor, support, train and share whatever he found helpful, no matter what about milking equipment – ​​or simply about life," says Service Manager Alex Wolgamott. "That's just who he is."
The Paul Mueller Company is headquartered in Springfield, Missouri, with manufacturing and sales offices in Iowa, the Netherlands and Vietnam. Paul Mueller Company employees build innovative processing equipment for dairy farms and a variety of other applications in food, beverage, pharmaceutical and chemical plants worldwide. For more information on Paul Mueller Company products, visit paulmueller.com.
Share the article on social media or via email: