MESSAGES | FEATURES | PREVIEW | EVENTS

By John Posada
Originally published: 12/02/2022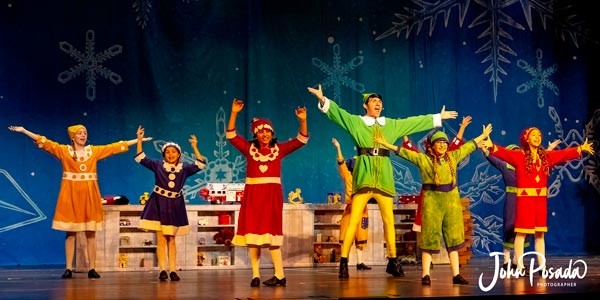 (MANAHAWKIN, NJ) — Brick Children's Community Theater (BCCT) gets the audience singing out loud for all to hear this holiday season elf jr, the musical adaptation of the classic Christmas film on December 2nd, 3rd and 4th at the Stafford Township Arts Center. Photographer John Posada was on hand to take photos.
The whole family gets into the Christmas spirit when Buddy, a young orphan, accidentally crawls into Santa's gift bag and is transported to the North Pole. Raised as an elf, Buddy is unaware that he is actually human until his enormous size and poor toy-making skills cause him to face the truth. With Santa's permission, Buddy embarks on a journey to New York City to find his birth father and discover his true identity. Faced with the harsh reality that his father is on the naughty list and his half-brother doesn't even believe in Santa Claus, Buddy is determined to win over his new family and help New York adjust to the true meaning of Christmas recall.
See the story of Buddy the Elf unfold, directed by Heather Campagno, with a cast of interesting characters artfully portrayed by talented BCCT actors. The cast consists of Chase Haffner as Buddy, Ava Buray as Jovie, Gavin Powers as Walter Hobbs, Regina Messenger as Emily Hobbs, Domenic Innarella as Michael and Craig Fitzgerald as Santa.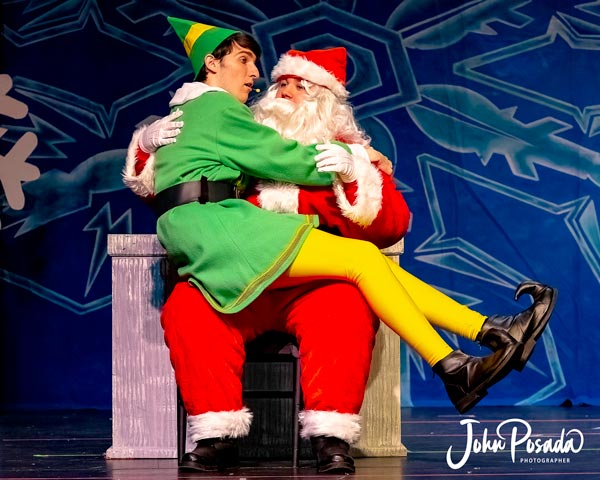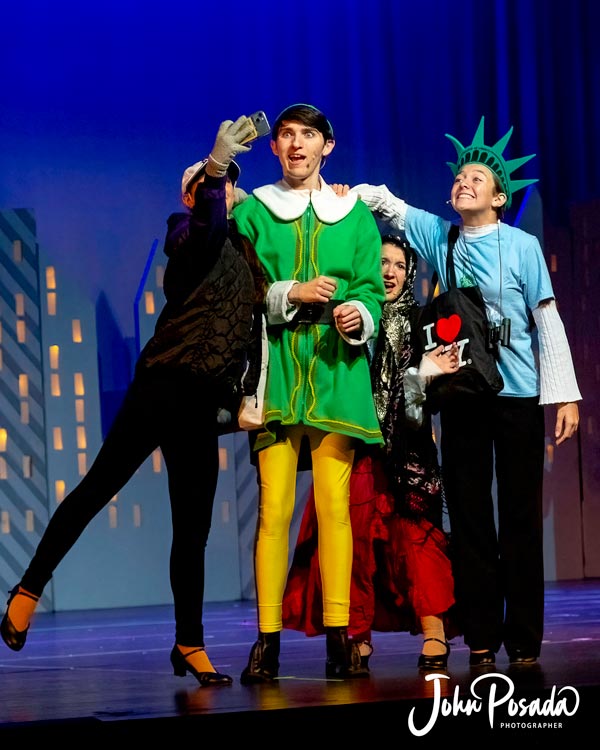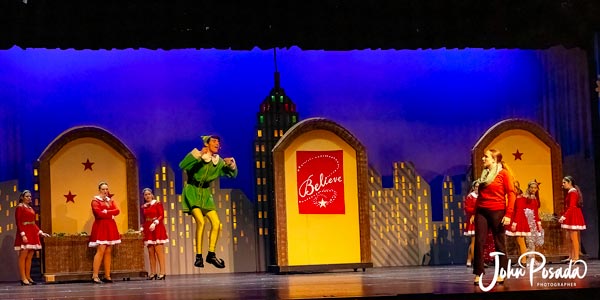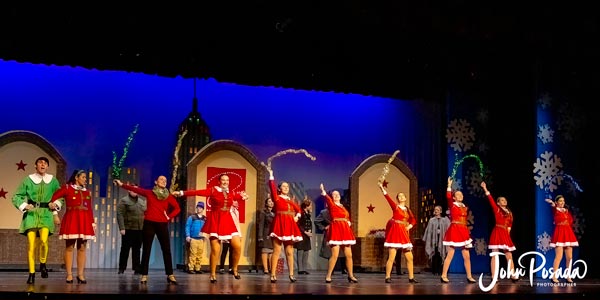 Enjoy this entertaining and exciting musical with the whole family. There are three performances on Friday at 7:30 p.m. and two matinee shows on Saturday and Sunday at 2:00 p.m.
Ticket prices are $16 for all, plus a $1.50 service charge per ticket. All participants, regardless of age, need a ticket. No strollers or carriages are allowed in the theater. This is a one-act musical with a running time of less than 90 minutes without an intermission. cards are available for purchase on-line.
Advertise with New Jersey Stage for $50-$100 per month. Click here to get more information
---
The Stafford Township Arts Center is located at 1000 McKinley Avenue in Manahawkin, New Jersey.
BCCT strives to be the best community theater by enriching, entertaining and educating our communities through outstanding theater experiences starring young actors. BCCT was formed in 1992 by a mother and daughter team who shared a love of theater with the children of Ocean and Monmouth counties. BCCT has grown into one of the region's most popular theater groups.
Here are more photos from the production.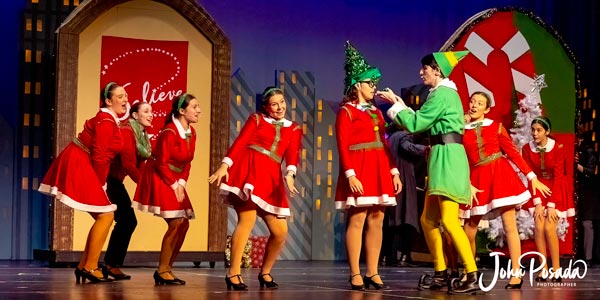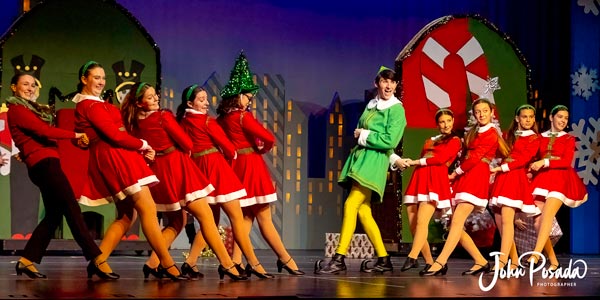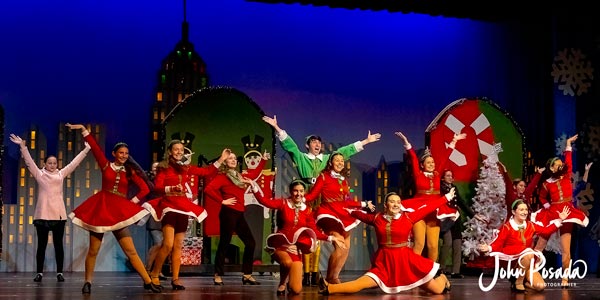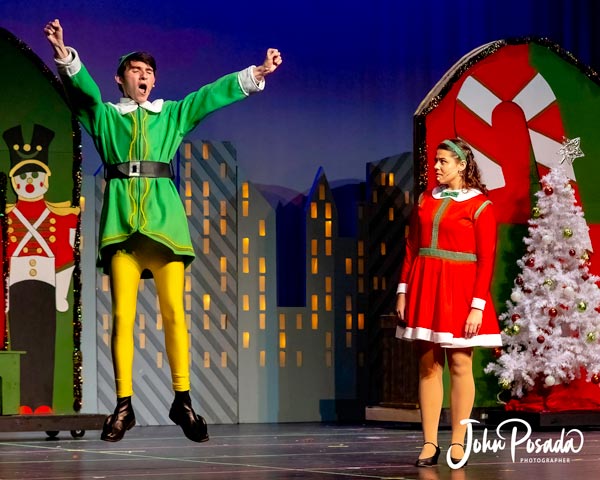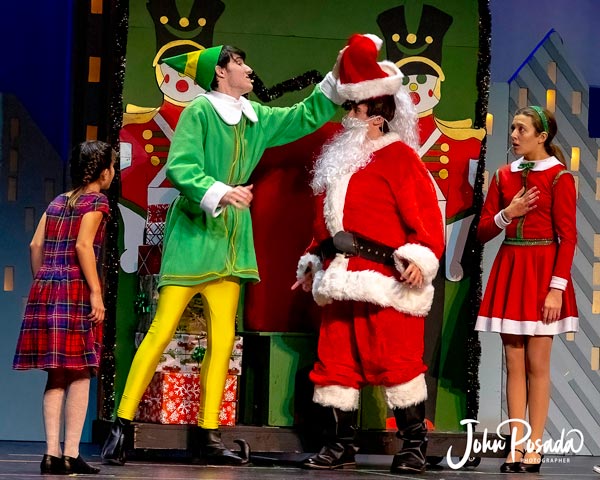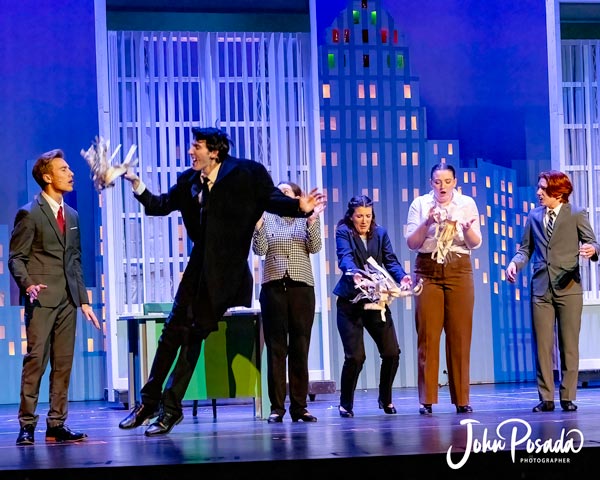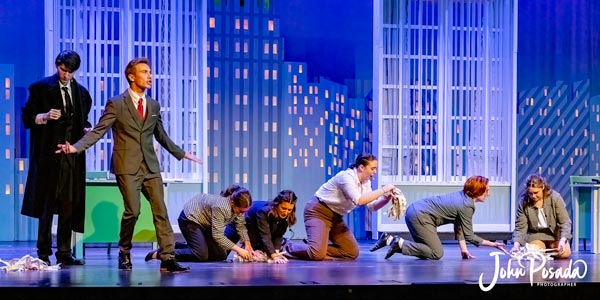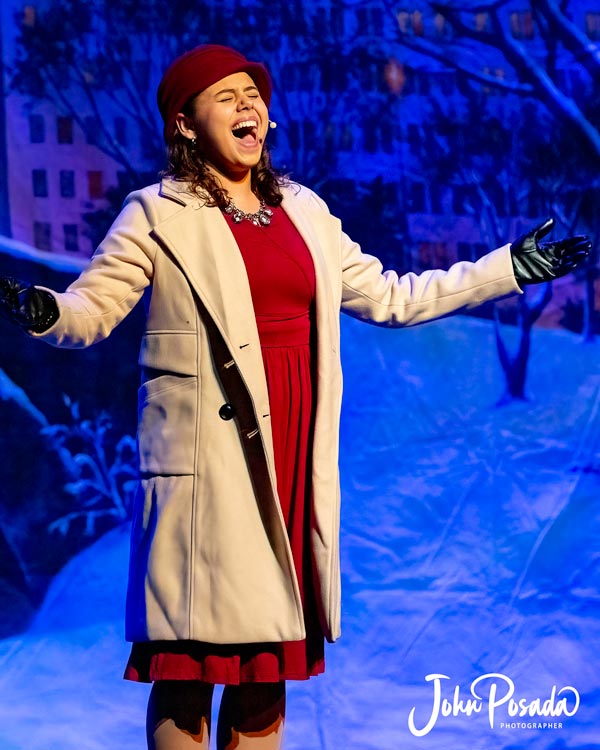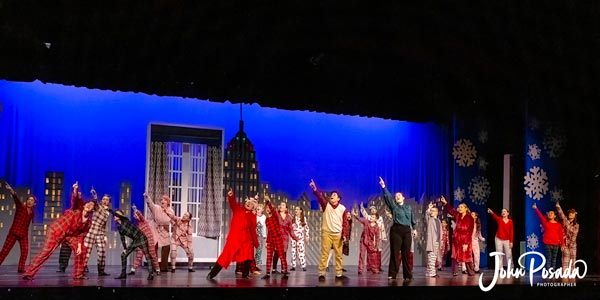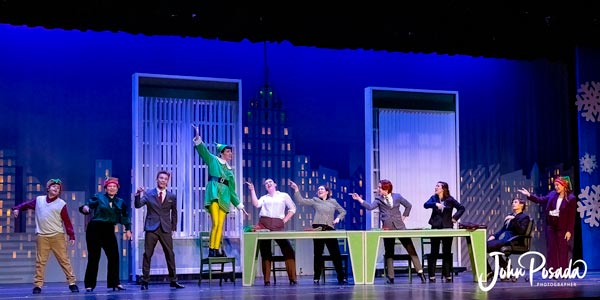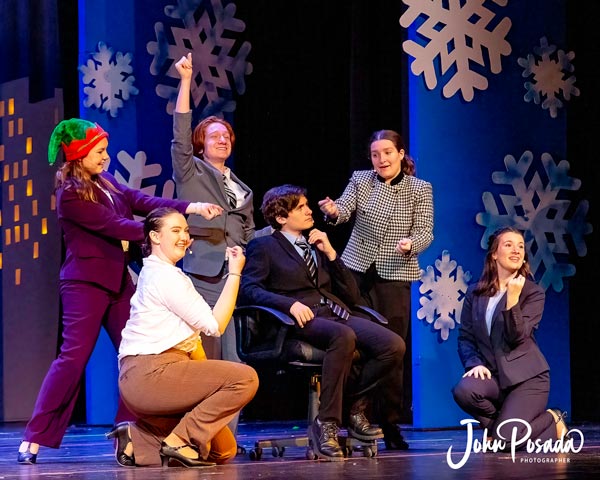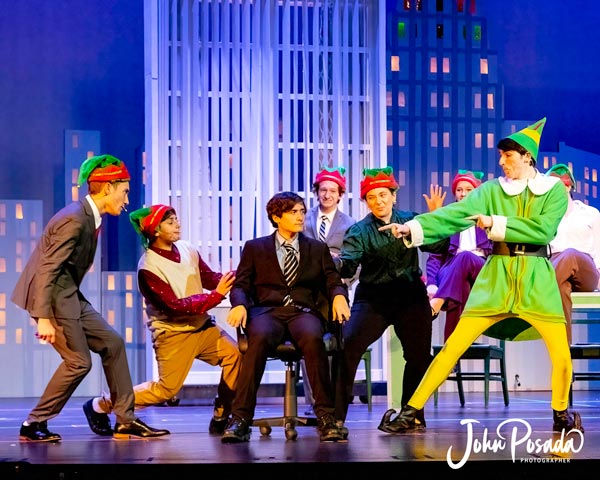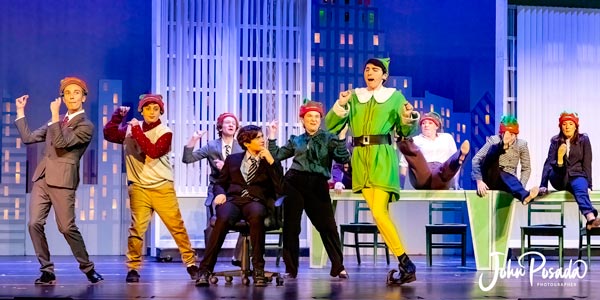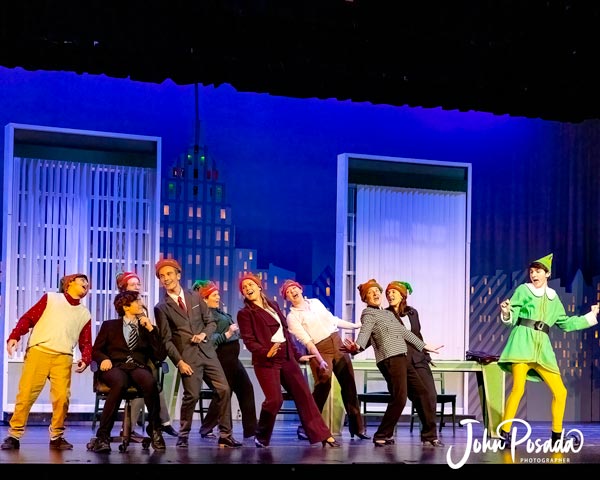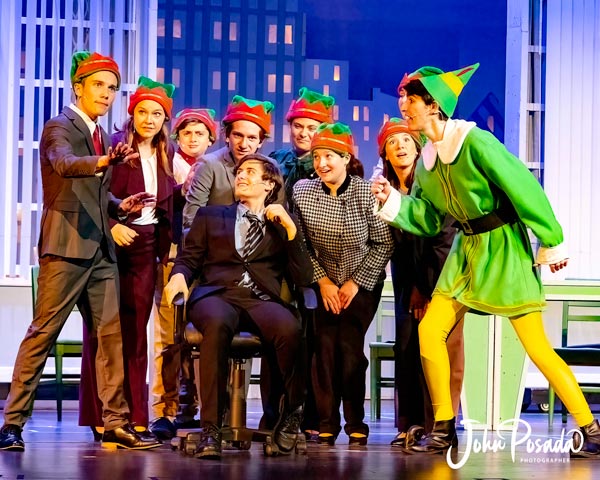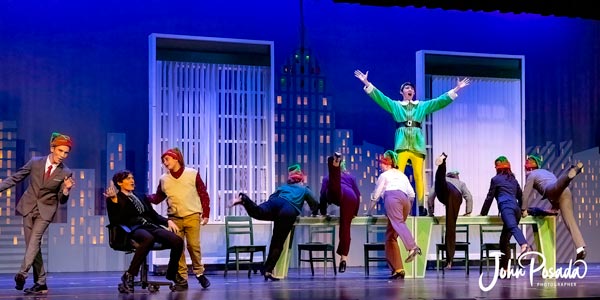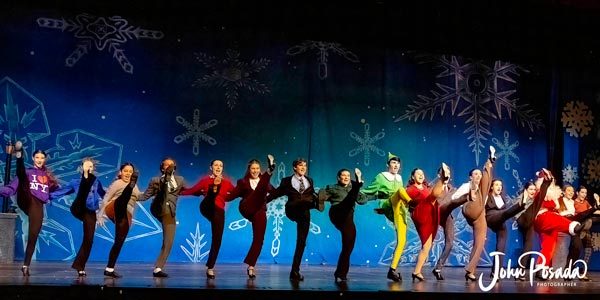 Brick Children's Community Theater (BCCT) is a non-profit community theater company celebrating its 30th anniversary this year as the best community theater by enriching, entertaining and educating our communities through outstanding theatrical productions starring young actors. Their performers are drawn from across the county and are the BEST of the BEST. Many go on to pursue professional careers in the performing arts.
BCCT is the proud recipient of the Ocean County Cultural and Heritage Commission's 2020 Cultural Response Award for their Theater-in-the-Park series, which was created and produced in response to the Covid-19 pandemic.
John Posada is a New Jersey-based photographer specializing in live theatrical and musical performances. For more than 10 years, John has been photographing live music events, mastering the techniques of timing and capturing fast movement in challenging lighting conditions to capture the perfect moment that tells a story in a single frame. John has currently photographed over 70 productions for over 40 different theatres. click here for John's website.