newYou can now listen to Fox News articles!
This is the end of the tennis era.
Roger Federer played his final match at the Laver Cup in London on Friday night, losing a doubles match against Rafael Nadal as part of the European team.
The two legends teamed up against Frances Tiafoe and Jack Sock, who beat them 4-7, 7-6, 11-9.
Both Federer and Nadal were in tears as the audience gave the former a big round of applause, saying "thank you" with his mouth.
Click here for more sports coverage on FOXNEWS.COM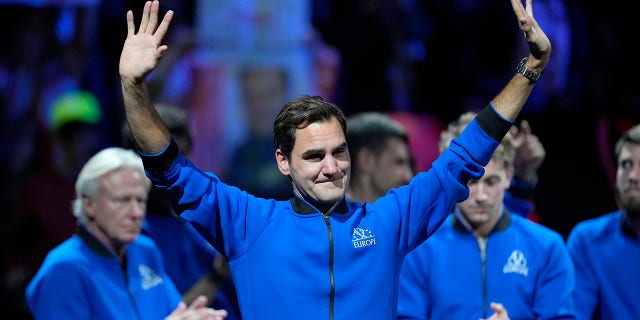 "It was a perfect journey," Federer said after the game. "I'll do it again."
The 41-year-old announced his retirement last week, citing injuries that have slowed him down over the past few years.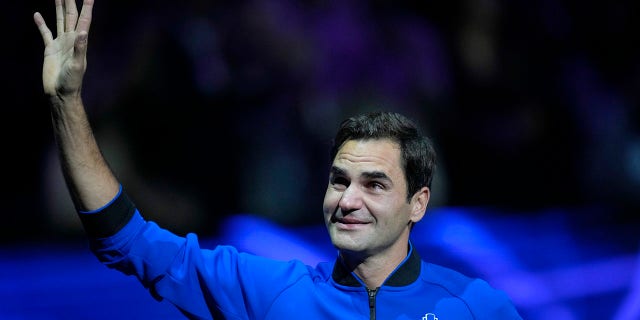 Tom Brady talks Roger Federer's career after tennis superstar decides to quit
"As many of you know, the last three years have presented me with injuries and surgical challenges," Federer said. "I'm trying to get back to full competitive form. But I also know the capabilities and limits of my body, and it's been giving me a clear message lately. I'm 41. I've played over 1,500 matches in 24 years. Tennis is better than me Imagine being more generous with me, and now I have to realize when it's time to end my competitive career."
Federer, speaking to the crowd after the game, took it all for one last time.
"It's a good day. I tell them I'm happy, I'm not sad. It feels great to be here. I love tying my shoes again. It's all for the last time," he said.
The European team is fortunate to have the top three Grand Slam winners: Federer, Nadal (22) and Novak Djokovic (21).
"It's been fantastic. Of course, playing on the same team as Rafa, and these guys, everybody here, all the legends… It's fantastic. It really is," Federer said.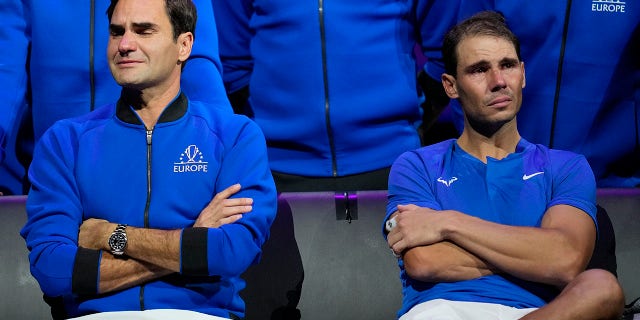 Click here for the Fox News app
"For me, it really felt like a celebration," he added. "I hope it ends up feeling that way, which is exactly what I want."
Federer spent 310 weeks as the world's No. 1 tennis player and retired with 20 Grand Slam titles, the third-most in history. His titles: 8 Wimbledon, 6 Australian Open, 5 US Open and 1 French Open.