Aston Martin replaced Lance Stroll's engine ahead of the Dutch Grand Prix after "fortunately" problems at the end of qualifying.
Stroll was dismayed that his most competitive Saturday of the season so far ended when he didn't get a chance to play in Q3 because of hydraulic issues.
He thought it was possible to finish seventh or eighth and thought it was a missed opportunity because overtaking at Zandvoort was so difficult.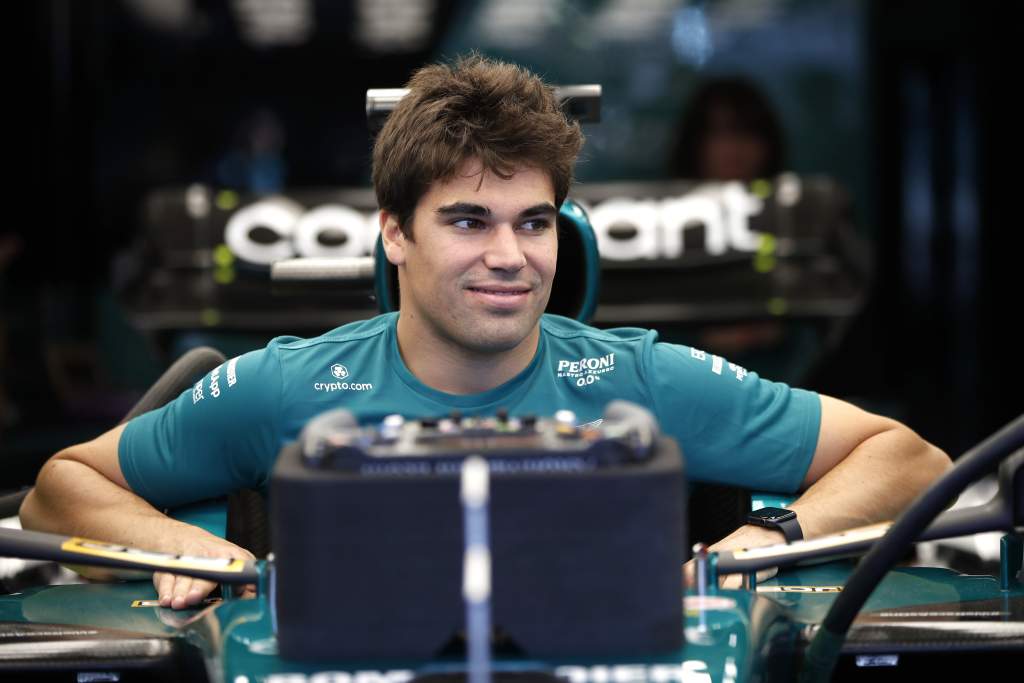 Aston Martin thinks it understands the issue, but it needs a preventative engine change before the race.
For the Grand Prix here, Stroll has the old engine, turbo, MGU-H and MGU-K in his powerplant package, and Aston Martin hopes to bring the new powerplant back to Italy next week.
The signs suggest that while the setback was irritating at the time, it ended in time for Aston Martin.
Performance director Tom McCullough said: "It was one of those good ones, but unfortunately it stopped Lance's run in the second quarter.
"Actually, we were very lucky that the problem happened in the inner circle in the second quarter.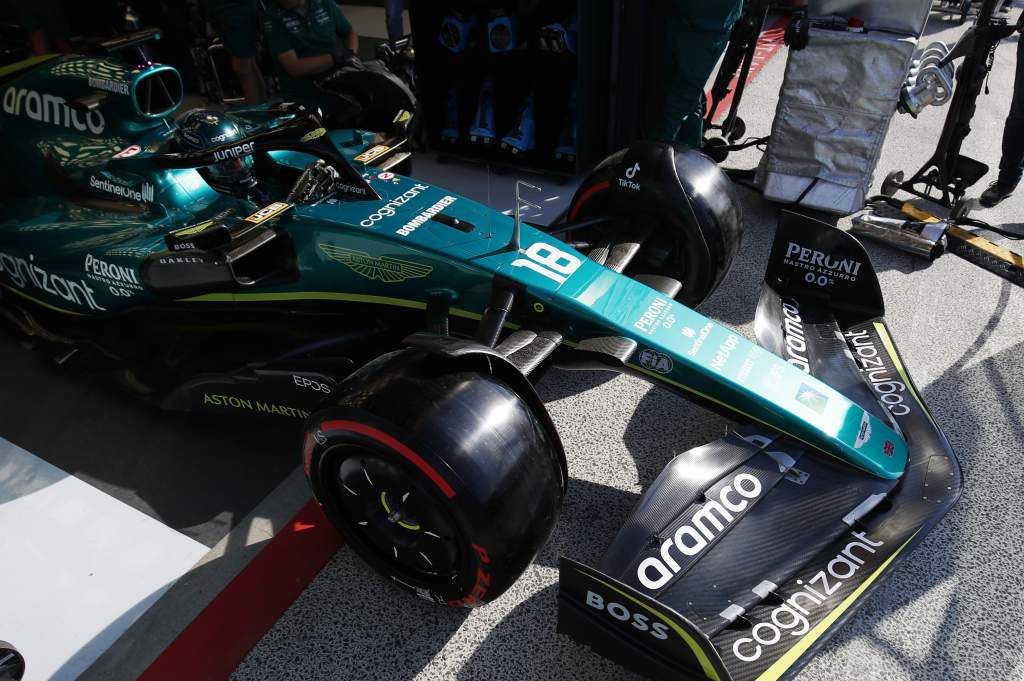 "It could happen on the starting lap, so we'll have different faces of sadness.
"Hopefully we caught it in time. Let's hope we can correct it, and hopefully the car is running fine today."
Aston Martin had a better run on Sunday this season, but the team was often hampered by poor qualifying performances.
Sebastian Vettel was eliminated after encountering dirt on the track in the penultimate corner of Zandvoort's first quarter, but Stroll's starting position gave The team had a chance to score for the fifth time this season.
"We've been working really hard to get back to the factory, trying to bring something to the car, which could be a good track for us," Stroll said.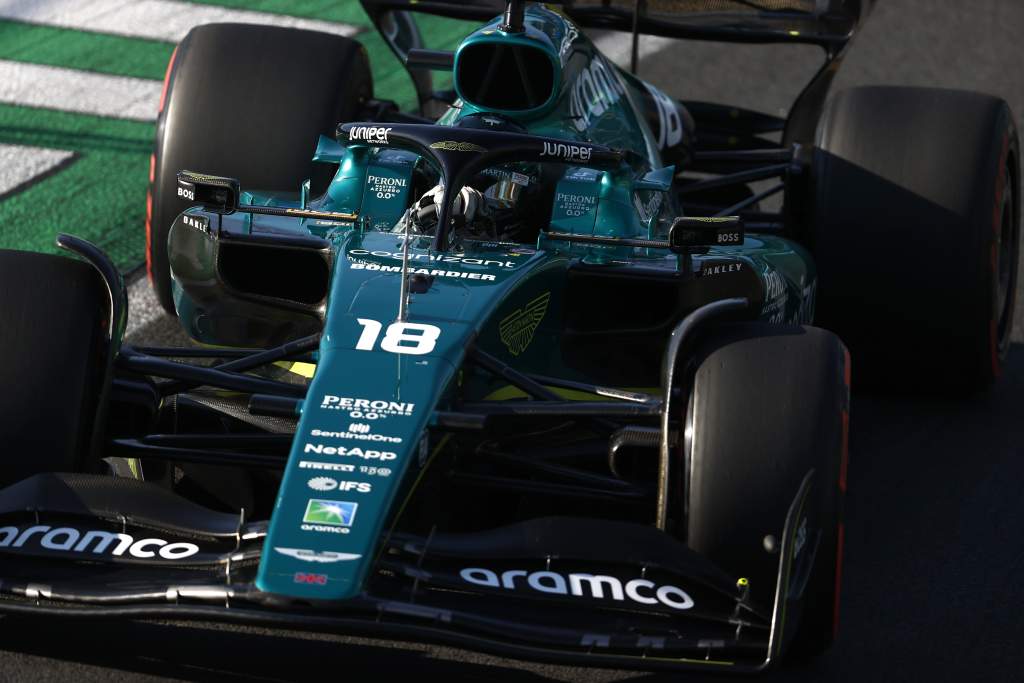 "It's the first strong qualifier we've had, I don't know, five or six games, maybe more.
"Then we always have a rhythm on Sunday. But it's nice to see us on Saturday where we would normally be on Sunday.
"I'll try to get a good start and get a few places."
Perez back to old engine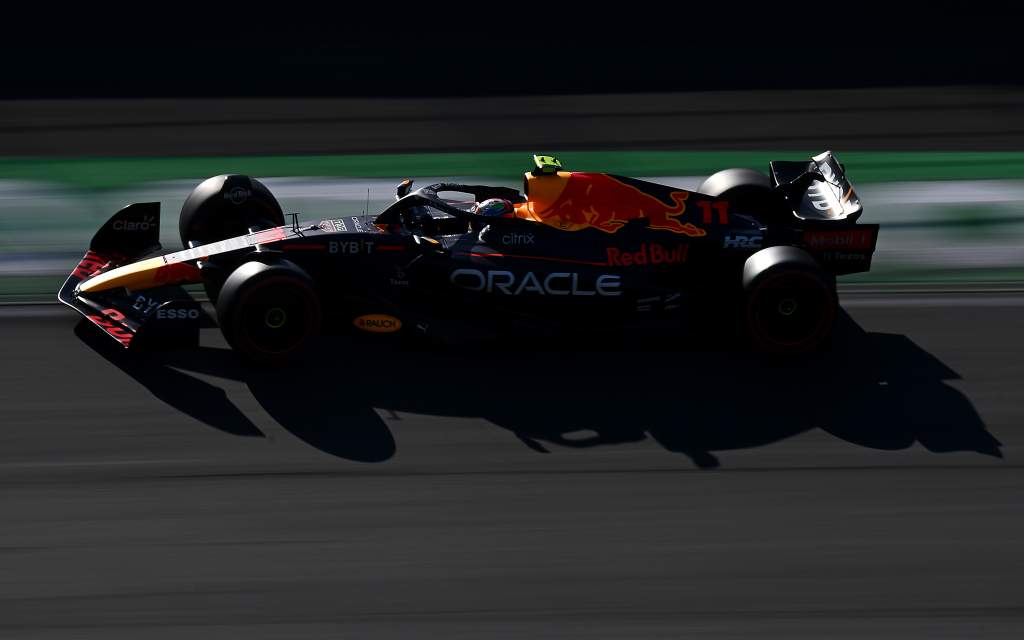 Stroll wasn't the only driver forced to use an old powerplant for the Dutch Grand Prix, with Red Bull having to replace components on a Perez RB18.
Changes announced by Perez include the previously used ICE, TC, MGU-H, MGU-K and exhaust systems, as well as LHS and RHS rear drop links and rear plate sections.
Perez will be No. 5 after a spin at the end of the third quarter.
Thanks for your feedback!
What do you think of this story?