The Montclair Art Museum and the African American Cultural Committee announce the AACC Founders Fellowship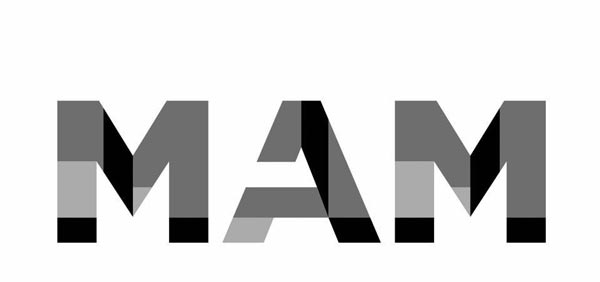 MESSAGES | FEATURES | PREVIEW | EVENTS
originally published: 01/25/2023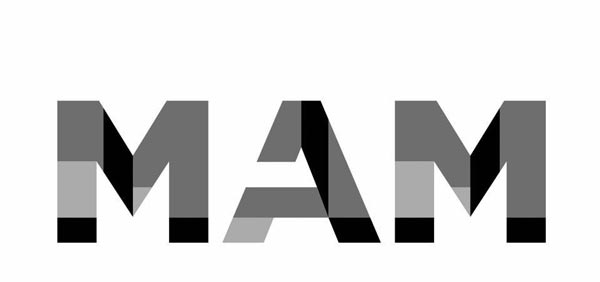 (MONTCLAIR, NJ) — The Montclair Museum of Art (MAM) and the African American Cultural Committee (AACC) have announced the opening of the AACC Founders Fellowship, beginning in September 2023.
The AACC was founded in the 1980s with a mission to preserve and nurture the legacy of artists from the African diaspora. To honor the legacy of the AACC's founding members, the Founder's Scholarship is awarded to a recent African-American graduate from a master's or doctoral program in Fine Art and/or Art History. Candidates must have graduated after December 31, 2019 and before June 30, 2023.
The Fellowship is designed to provide the selected Fellow with an opportunity to expand their practice, learn about collaborating with a leading museum of American art, connect with a museum's audience and artist community, and explore the work of the AACC in its role as a bridge to support between the museum and the African American community and a supporter of emerging artists.
Over the course of nine months, the Fellow will engage with the museum's audience, staff, and artist community in collaboration with the AACC. Activities include attending AACC meetings, delivering a lecture on topics related to the Fellow's artistic practice/research, delivering a workshop at the Museum's Yard School of Art, meeting with the Museum's Chief Curator, and attending Meetings of the Museum's Art Committee.
The application deadline for the AACC Founders Fellowship is March 15, 2023. Please visit MAM website to learn more about the program and how to apply.
Advertise with New Jersey Stage for $50-$100 per month. Click here to get more information
---
The Montclair Museum of Art (MAM) has an acclaimed collection of American and Native American art that uniquely showcases art creation in the United States over the past 300 years. The works in MAM's Native American Art Collection span the period from about 1200 AD to the present day. The Vance Wall Art Education Center encompasses the museum's educational efforts, including award-winning Yard School of Art studio classes, lectures and talks, family events, tours, and the mobile MAM Art Truck. MAM exhibitions and programs serve a wide audience of all ages, from families and seniors to artists, educators and scientists.
All MAM programs are made possible in part by funding from the New Jersey State Council on the Arts, a partner agency of the National Endowment for the Arts, the Vance Wall Foundation, the Geraldine R. Dodge Foundation, and museum members.
Advertise with New Jersey Stage for $50-$100 per month. Click here to get more information
---