The Rice Whale is a rare treasure on the Gulf Coast. Oil and gas wells could destroy them. [Editorial]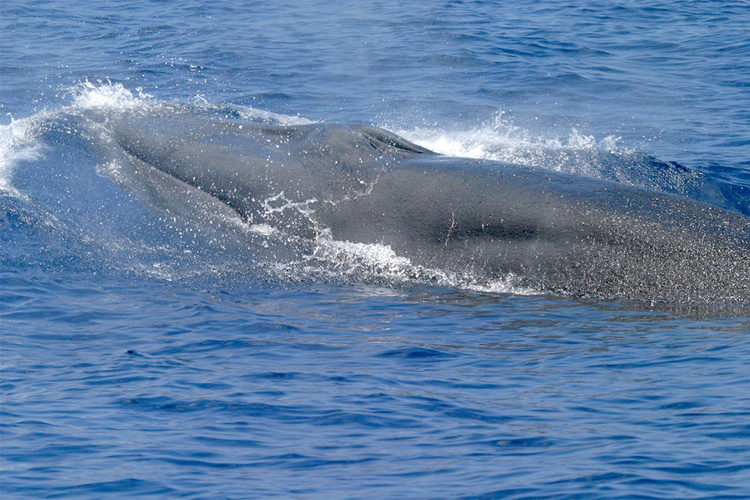 Even among a species with its own complex sound syntax, a rice whale's call, much like the creature itself, is entirely unique. While many whales communicate on a level inaudible to human ears, the rice whale emits a sound you could hear or even feel if you encountered it anywhere out in the Gulf of Mexico.
These haunting, oscillating, low-frequency moans are critical to the rice whale's survival. It is an endangered species — Scientists believe only 50 exist in the northern Gulf – and one of the rarest marine mammals on earth. If these whales cannot communicate, they cannot forage, navigate, and most importantly, mate and breed with one another.